Bellevue University
Bellevue University, located in Omaha, Nebraska, is a one-of-a-kind school that offers a unique learning experience with a flexible and non-traditional class format.
Through the University's online platform, students can pick the best format for them. Bellevue's flexibility is convenient for students seeking higher education tailored to their needs and lifestyles.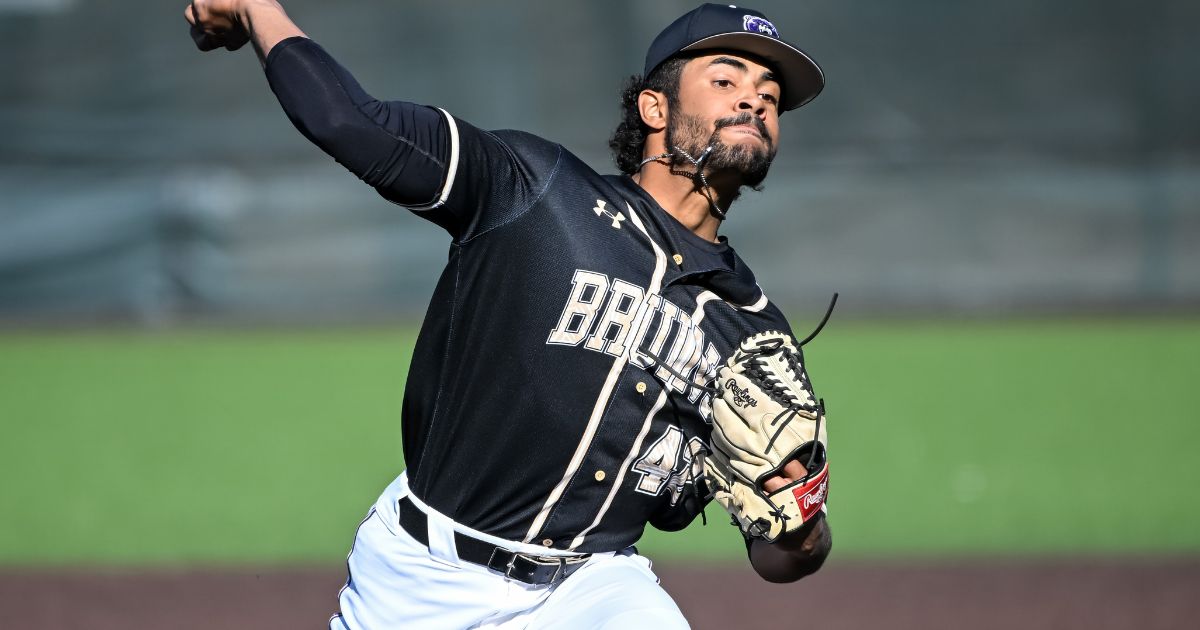 In 1987, the college introduced an accelerated bachelor's degree program, and three years later, it launched its first master's degree program. In 1994, Bellevue College metamorphosed into Bellevue University.
Bellevue's primary campus is in Nebraska. It underwent significant expansion in the late 1990s and early 2000s, with the opening of the Lozier Professional Center in west Omaha and the Riley Technology Center at the main campus.
The Lakeside Center was another addition. The campus also revamped the library, humanities center, athletic center, and the student center, and constructed a new 72,000-square-foot Educational Services building to accommodate classrooms, offices, and faculty spaces.
Bellevue University Athletics: Go Bruins! 
Bellevue University takes pride in its athletic teams, known as the Bruins. The university, a member of the National Association of Intercollegiate Athletics (NAIA), has been competing primarily in the North Star Athletic Association (NSAA) since the 2015–16 academic year. The Bruins previously participated in the now-defunct Midlands Collegiate Athletic Conference (MCAC) from 1994–95 to 2014–15.
The Bruins field 14 intercollegiate varsity teams. Men participate in baseball, basketball, cross country, golf, soccer, and track. Women's sports include basketball, cross country, golf, soccer, softball, track, and volleyball. Additionally, the university fields a co-ed eSports team.
In 2022, Bellevue University announced a collaboration with the Southern Professional Hockey League to offer tuition reimbursement to SPHL players, staff, and family members, enabling them to attend Bellevue.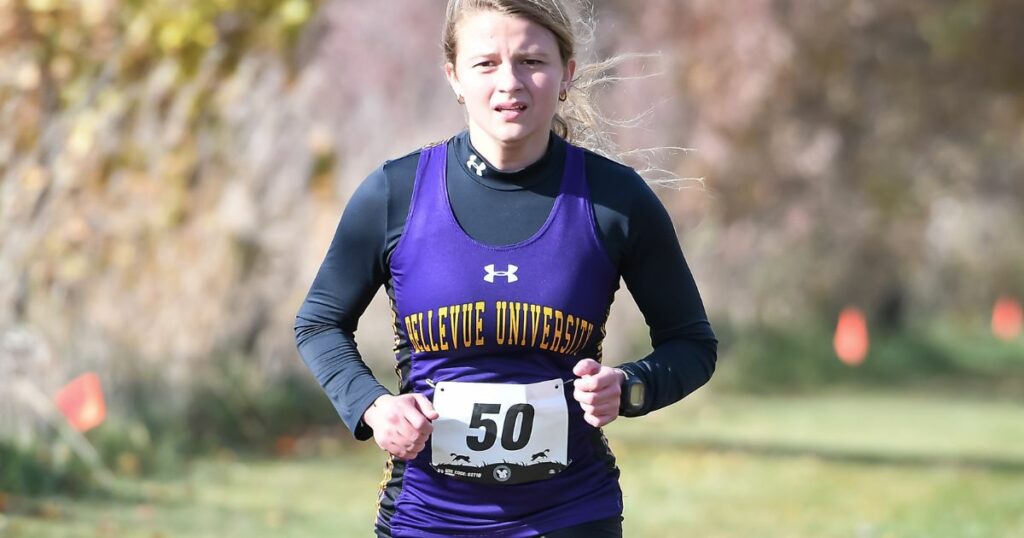 Home of the Bruins
Bellevue's athletic successes include the men's baseball team winning the NAIA Baseball World Series in 1995. In 2011, men's and women's golf teams were introduced.
The university launched its first women's basketball program in 2016, which posted a 16-15 overall and 9–7 in conference play in its debut season.
Men's and women's cross country teams and a co-ed eSports team were added to Bellevue's athletic roster in 2017.
Bellevue University Baseball
The team was founded in 1995 when the school first began its athletics program. From there, the group quickly rose to prominence and became a regional powerhouse.
Today, the Bellevue University baseball team is one of its most successful athletic programs. The Bruins team has taken home conference titles in 2018 and 2019 and frequently appeared in regional playoffs. 
Through its dedication to academic excellence and its robust athletic program, Bellevue University stands as an institution that enriches the lives of students of all ages.
Bellevue Champion: Dennis Stahlnecker
Dennis Stahlnecker is a former Bellevue University baseball star and an example of hard work and dedication; He recently faced a financial burden due to hospitalization for heart disease and pneumonia.
Dennis had been fighting these terrible conditions for some time now, but he endured and persevered through them.
His disability insurance could not cover all medical-related expenses, leaving him desperate for help; That's when he reached out to the Nebraska Greats Foundation in 2020 for assistance with his unsettled invoices.
Thankfully, we offered some much-needed relief and ensured his medical bills were covered.
Nebraska Greats Foundation:
The Nebraska Greats Foundation (NGF) has been helping out promising and former athletes for many years. We aim to support student-athletes and graduates' from Nebraska State with their medical expenses.
Through donations and sponsorships, we are able to provide this financial assistance and mentoring to the athlete community in Nebraska.
The NGF recognizes and applauds the hard work and dedication that athletes put in every day to make this a better community, and that is why we have helped more than 30 athletes who have received some kind of financial support from the fund; And we are hoping to help many more.
If you are a current or former college athlete letter-winner and need medical or financial assistance, the Nebraska Greats Foundation is here to help you just like we've helped all of our recipients from all 16 colleges in Nebraska, including Wayne State College. CLICK HERE to apply for help and CLICK HERE to refer an athlete needing care so we can help.