Midland University
Midland University, located in Fremont, Nebraska, stands as a testament to academic brilliance and community involvement. As a private Lutheran establishment ensconced within a 33-acre campus, it seamlessly blends tradition with transformation. With around 1,600 students, the university promotes a close-knit, immersive learning experience.
Midland's journey began in 1883 with the founding of Luther Academy, which coincided with the 400th anniversary of Martin Luther's birth. Originally located in Wahoo, Nebraska, the academy would eventually evolve into the institution we recognize today as Midland University.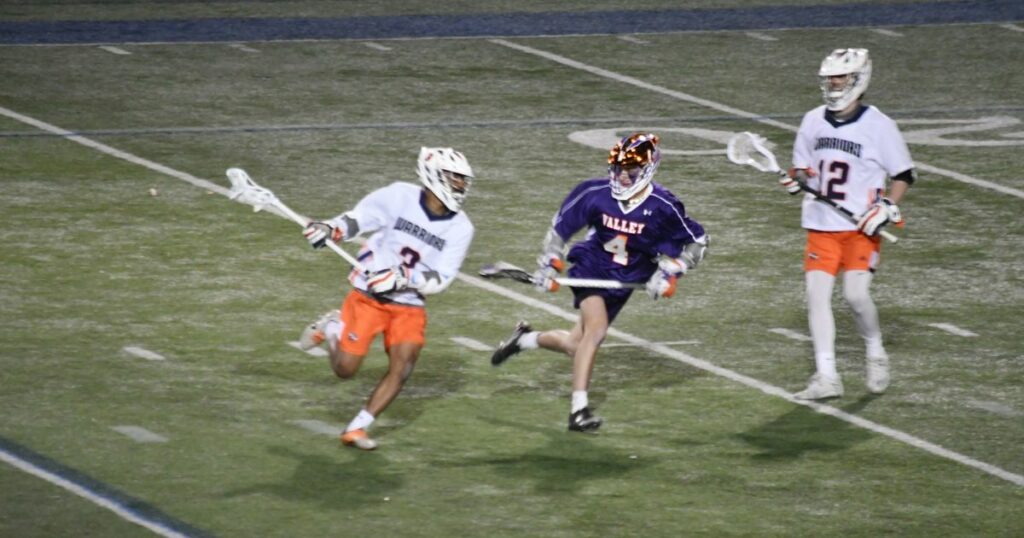 The academy underwent numerous pivotal transformations over the years. A key milestone was its merger with Midland College, another Lutheran institution initially based in Atchison, Kansas. This union in 1962 resulted in the formation of Midland Lutheran College. The institution moved to Fremont in 1919, becoming a cornerstone of the community and a hub for higher education.
A turning point occurred in 2010 when Midland Lutheran College rebranded itself as Midland University. This rechristened institution embarked on an expansive journey, adding five new sports teams and bolstering its academic programs.
Midland University Athletics: Go, Warriors! 
Midland University's commitment to growth was reflected in the expansion of its varsity sports programs, which increased to 27 across diverse disciplines. The university's strategic approach to expansion and reform bore fruit as student enrollment more than doubled by 2013 from its previous levels.
Midland University's athletic prowess, embodied in the Midland Warriors, parallels its academic excellence. Donning the official colors of navy blue and orange, the Warriors compete in an astounding 33 intercollegiate varsity sports, as a member of the National Association of Intercollegiate Athletics (NAIA).
The Warriors have had numerous successes. The softball team made appearances in the Women's College World Series in 1970 and 1971, the Wildfire dance team clinched several Great Plains Athletic Conference titles, and both men's and women's powerlifting teams have had remarkable victories at national championships.
Notably, the women's volleyball team exemplifies the university's commitment to achieving both athletic and academic success.
Midland University continues to draw upon its Lutheran heritage and innovative strategies to provide students with a diverse, inclusive learning environment.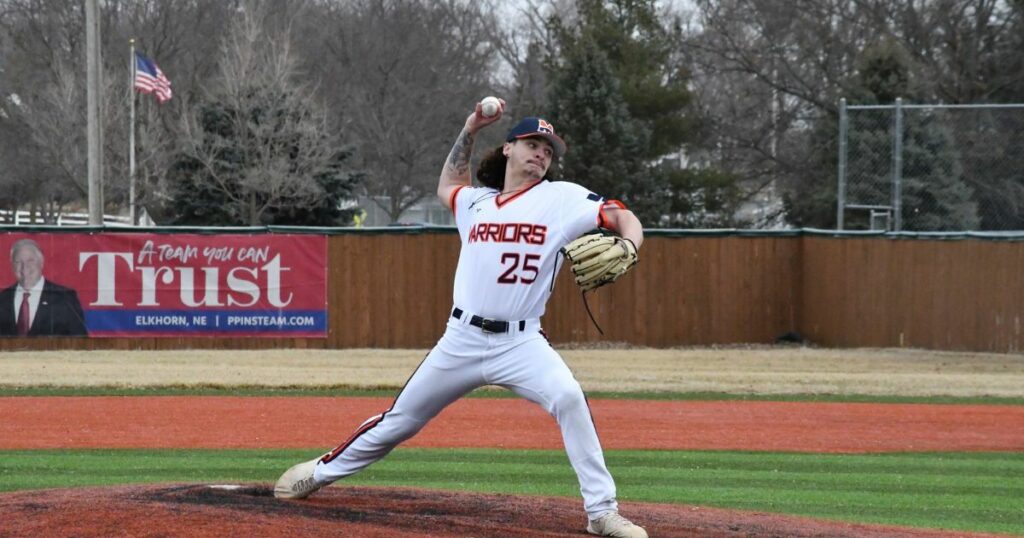 Booster Club
Like the Nebraska Greats Foundation (NGF), the Midland Booster Club is dedicated to helping and improving the athletic scene of Midland and the Midwest. 
The Booster Club is committing $500,000 over the next seven years to Scholarships for student-athletes and a future Indoor Athletic Facility. The members of the Club provide financial support to the student and coaches representing Midland University to help fund equipment, facilities, recruitment, and travel expenses.
Club members can also access exclusive content, pre-game events, special seating, and VIPs at certain venues. Additionally, members receive Warrior merch and other fun stuff.
Midland University Hockey
Midland is the proud home of a women's hockey team. These warriors have consistently produced outstanding results in the regular season and playoffs.
The committed coaching staff and passionate student-athletes have led to numerous Division I tournament appearances in recent years, making Midland University one of the region's top destinations for aspiring hockey players.
Also, the Warriors Hockey team is constantly working with their community and future hockey players (like the Flyers) to create a better and stronger community on ice. The team believes in the power of volunteering with quality time and talent. 
As it grows and adapts to the evolving landscape of higher education, Midland University remains a beacon of academic prowess and community engagement in Fremont, Nebraska.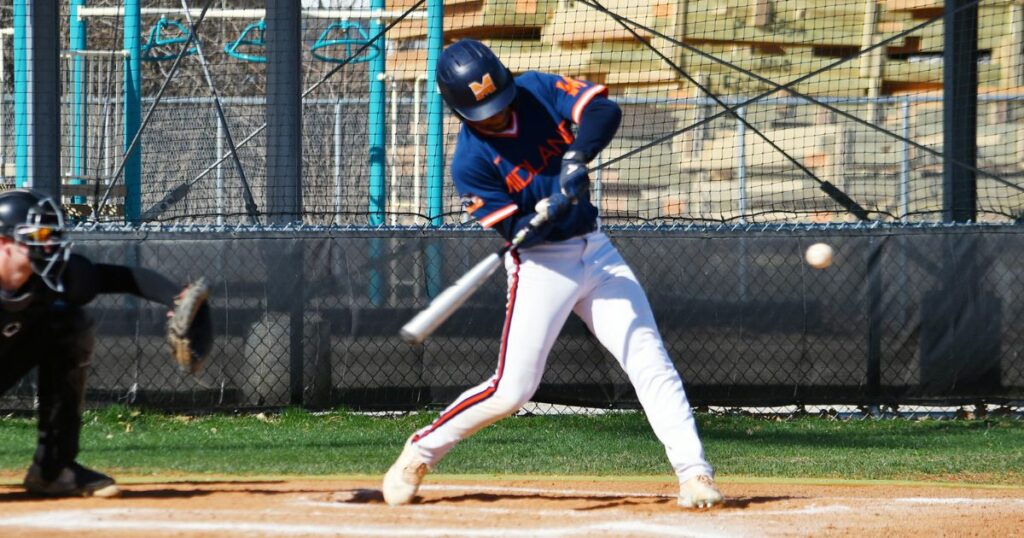 Sky Thompson
from Balcarres, Saskatchewa, Sky is a forward player of the Warriors hockey team and a special Midland University Athletics program member. She has been playing in the regular and playoff season since 2021.
In recent times, Sky was injured on ice, and though she is recovered and is back on her feet, there were still some fees that her insurance didn't cover and that needed to be paid from her medical assistance.
Thank to all the generous donations to the Nebraska Greats Foundation, all hospital treatment not covered by insurance was paid in full. This allows Sky to continue to focus on her Hockey career without the stress of bills and debt.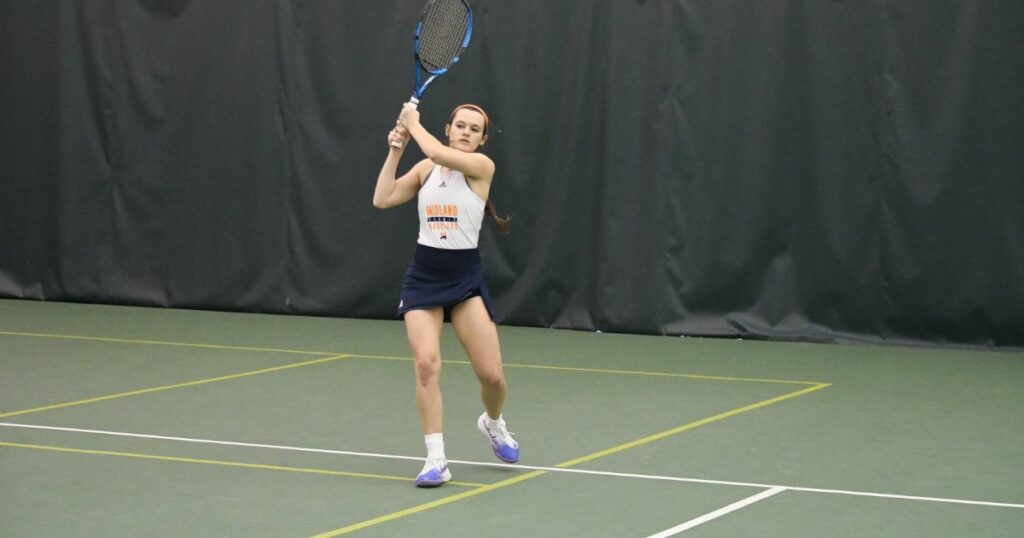 The Nebraska Greats Foundation
At the non-profit: Nebraska Greats Foundation, we provide financial assistance to student-athletes and ex-athletes who have been injured or need medical help of any type.
Through various initiatives, the foundation strives to strengthen the Nebraska Athletics seen and give back to the community.
If you are a current or former college athlete letter-winner and need medical or financial assistance, the Nebraska Greats Foundation is here to help you just like we've helped all of our recipients from all 16 colleges in Nebraska, including Wayne State College. CLICK HERE to apply for help and CLICK HERE to refer an athlete needing care so we can help.