Peru State College
Peru State College, nestled in the heartland of Peru, Nebraska, is a public liberal arts institution renowned for its four-year academic programs. The college's roots trace back to 1865 when it was founded by members of the Methodist Episcopal Church, earning it the distinction of being the first and oldest institution in Nebraska.
Over the years, the institution underwent several name changes before it finally came to be known as Peru State College.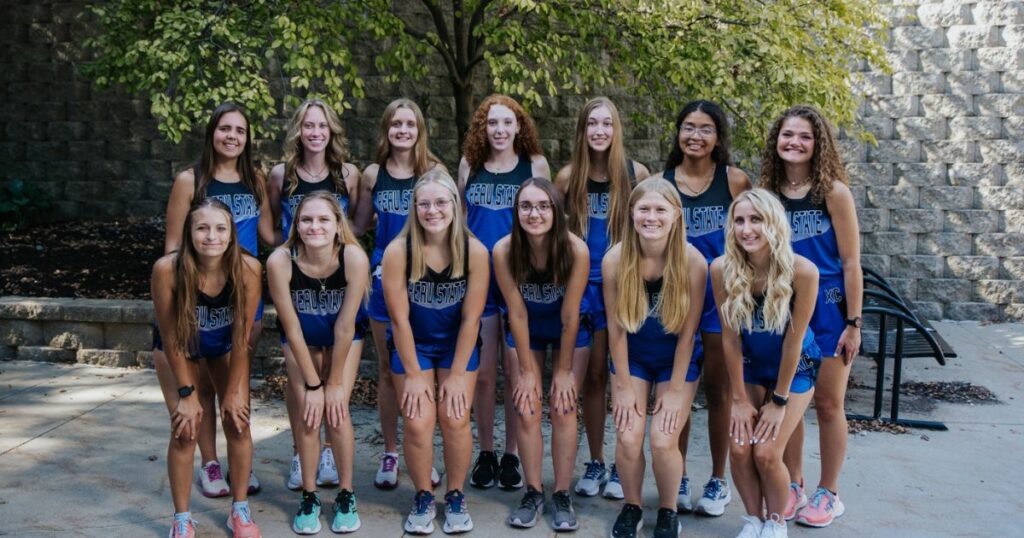 The college's academic structure is divided into three distinct schools, each offering a variety of majors including a graduate program. Notably, it also boasts an extensive online education program that has been instrumental in the college's most recent successes. Peru State College's physical presence comprises more than twenty buildings spread across a picturesque 104-acre campus, fondly known as the "Campus of a Thousand Oaks".
The establishment of the Nebraska State College System by the State of Nebraska in 1978 marked an important milestone in the college's history. Peru State College came under the purview of this new governing body, bringing about a new era of education and administration.
The 21st century saw Peru State College stride forward with impressive progress. In 2007, the college celebrated a record graduation with 472 students donning their graduation caps. This marked a period of growing student enrollment, with the online education programs contributing significantly to this growth, funding approximately 30 percent of campus initiatives. This era of development and expansion was aptly dubbed "the Renaissance" by a college administrator.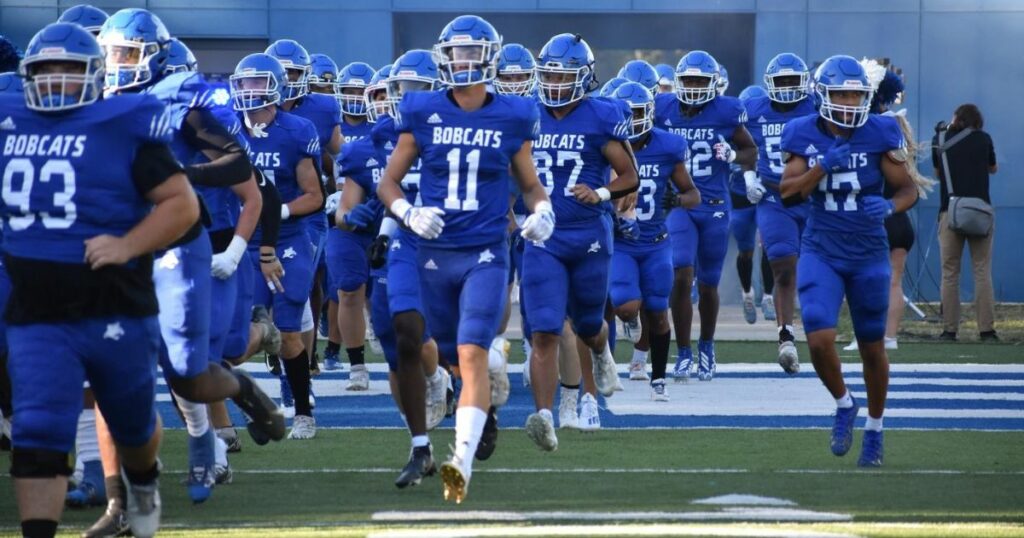 Peru State College athletics: Go Bobcats!
When it comes to athletics, the Peru State Bobcats hold their own in the National Association of Intercollegiate Athletics (NAIA) Division I level. They primarily compete in the Heart of America Athletic Conference (HAAC). Men have the opportunity to participate in sports such as baseball, basketball, and football, while women can choose from basketball, cheerleading, cross country, golf, softball, and volleyball.
Until 2011, Peru State had competed in the NAIA Division II Midlands Collegiate Athletic Conference (MCAC).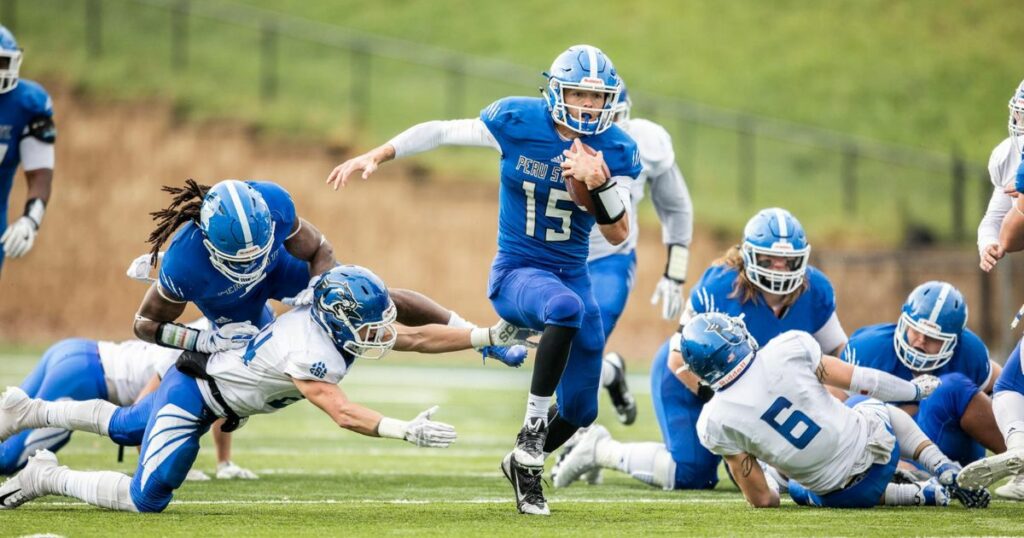 One of the shining moments in Peru State's sports history came in 1990 when the college's football team clinched the NAIA Division II National Championship, defeating Westminster (Pa.) 17-7. This feat earned Tom Shea the title of the 1990 NAIA Division II Coach of the Year. The football team's turf is the historic Oak Bowl field, which has been in existence since 1901.
Peru State College also offers a range of intramural athletics on campus. Students can participate in individual and team competitions across various leagues, meets, and tournaments, encouraging a spirit of healthy competition and camaraderie.
Peru State College stands as a beacon of education, nurturing academic and athletic excellence in its students. With its rich history, expansive curriculum, and thriving sports culture, Peru State College is a place where students can truly grow and excel.
Hall Of Fame
The Peru State College Hall of Fame honors some of the most accomplished former Bobcat athletes. For PSC students, Induction into the Hall of Fame is a special honor given to individuals who exemplify the highest athletics, academics, and service standards.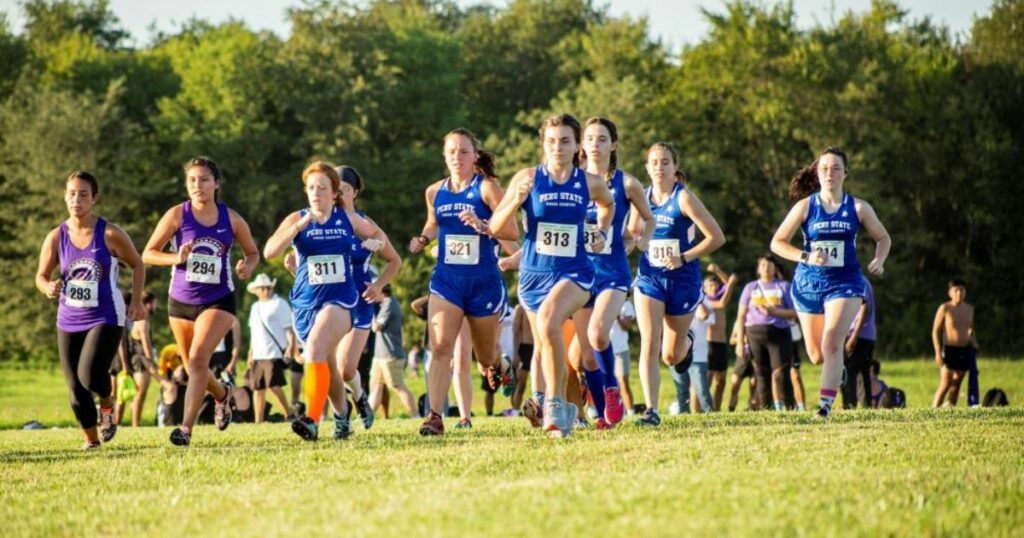 Tesla Oldfield-Davis
Tesla, a standout performer for the Bobcats and a caring mother, had a pretty prosperous athletic career in Softball and Cross Country through his college years.
Unfortunately, she was diagnosed with Amyotrophic lateral sclerosis (ALS) at 27 when her daughter was just one year old. ALS is a neurological disease that slowly affected her brain and spinal cord mobility, leaving Tesla in a wheelchair.
She and her family were devasted, but she never gave up hope and quickly sought help. At The Nebraska Greats Foundation, we were able to provide valuable equipment that her family's insurance would not cover.
This new equipment has slowed the degenerative effects of the disease, but most importantly, it has allowed her more restful sleep and quality time with her daughter.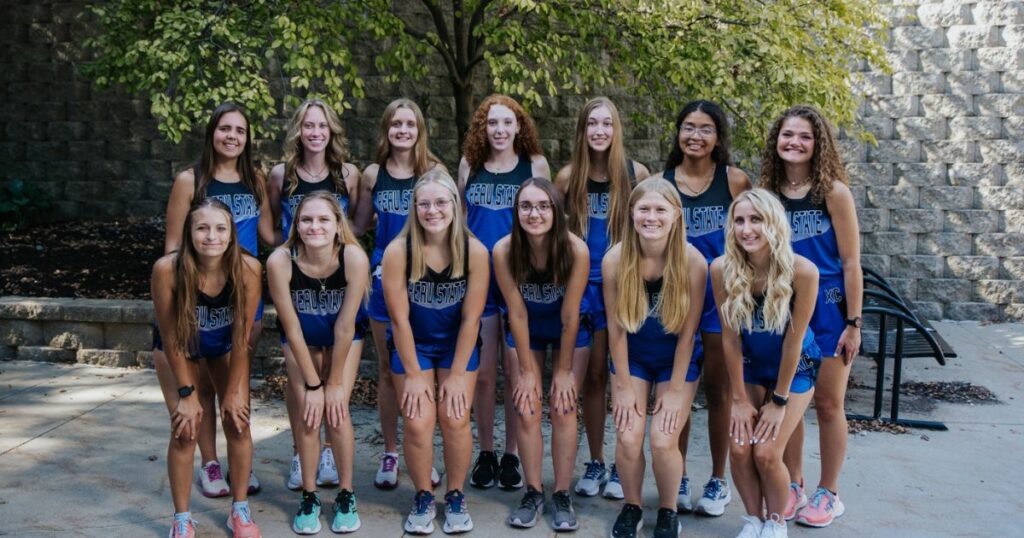 Nebraska Greats Foundation Recipients
The Nebraska Greats Foundation provides financial and medical support to those who have made an outstanding commitment to the athlete community; This is our way to give back for the hard work and dedication these athletes put into varsity sports.
Thanks to donations and charity events, the Nebraska Greats Foundation has assisted more than 30 student-athletes and ex-athletes with medical bills. Like our sponsors, we share the same admiration for dedicated and passionate athletes in this country.
If you are a current or former college athlete letter-winner and need medical or financial assistance, the Nebraska Greats Foundation is here to help you just like we've helped all of our recipients from all 16 colleges in Nebraska, including Wayne State College. CLICK HERE to apply for help and CLICK HERE to refer an athlete needing care so we can help.