Stories
Meet the Nebraska champions we've helped.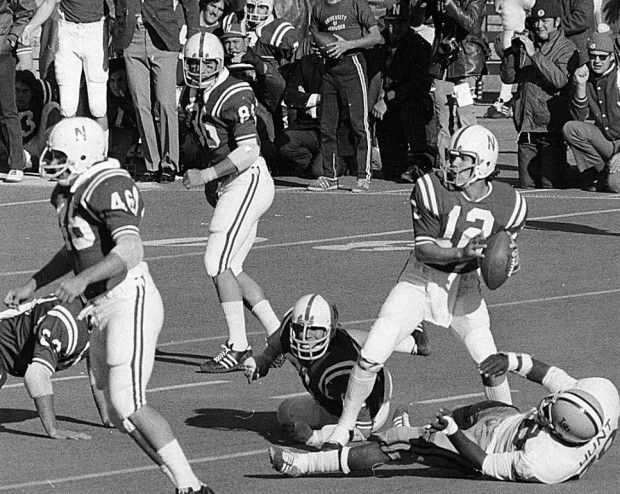 Dave Humm
Quarterback – UNL (1972-1974), NFL (1975-1984)
Dave Humm, the first recipient of Foundation assistance, led the Huskers to a 27-7-2 record during his three years at the helm. Considered the best passer in college football during his senior year, Dave ended his time at Nebraska as a First Team All-American and the holder of multiple national, conference and Husker offensive records. In 1988, Dave was diagnosed with multiple sclerosis. The degenerative disease, which has left Dave wheelchair-bound since 1997, requires constant nursing care. Through multiple fundraising events that included both former Husker and Oakland Raiders teammates, the Foundation was able to help relieve Dave's financial pressures for almost two years. Today, his willingness to help others has allowed the Foundation to expand our reach to other athletes who could use our help.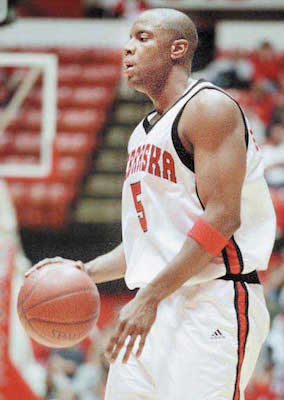 Larry Florence
Basketball – UNL (1997-2000)
A hard worker both on and off the court, Larry Florence was regarded as one of the Huskers' top defenders throughout his career in Lincoln. His dedication was rewarded during the spring of 1999, when he was named the Husker Power Male Athlete of the Year. Larry applied for and received a grant from the Nebraska Greats Foundation to cover travel and hotel costs in Atlanta where he received specialized medical treatment. Larry is traveling the long road to recovery but states, "There is no place like Nebraska! They take care of us!"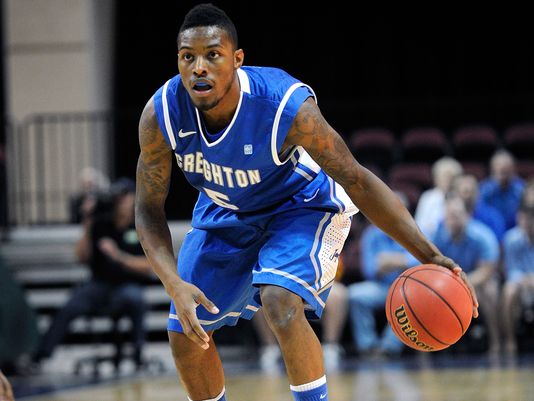 Josh Jones
Basketball – Creighton University (2009-2012)
One of Omaha's favorite sons, Josh "Legend" Jones parlayed a successful high school career (three Class A titles) into a spot on the Creighton Blue Jays basketball squad. In December of his senior year, Josh was forced to retire from basketball due to continuing complications of a heart condition with which he had been diagnosed years before. Faced with mounting medical bills from surgeries and other treatments, Josh applied for a received a grant to pay the residual co-pays that his insurance would not cover. Always one to help the community, Josh has vowed to help the Foundation reach other athletes who could use assistance.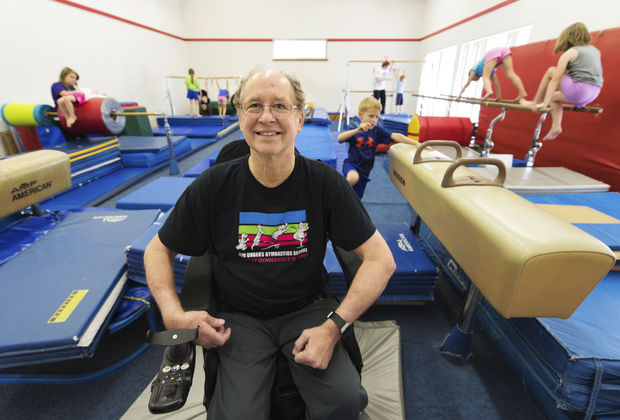 Jim Unger
Gymnastics – UNL (1972-1975)
A member of the Huskers gymnastics teams from 1972-1975, Jim was the first gymnast in school history to receive All-American honors. Starting in the mid-1980s, Jim and his wife, Shannon, owned and operated a popular gymnastics studio in Lincoln. In late 2012, Jim was in a bicycle accident while riding home from the studio. The accident left Jim with severely limited mobility in his arms and legs, and confined him to a wheelchair. Jim applied for and was awarded a grant from the Foundation to purchase specialized equipment that as not covered by his insurance – equipment that will hopefully help him regain the use of his legs. He and his family vow to pay it forward and assist the Foundation in our national awareness program.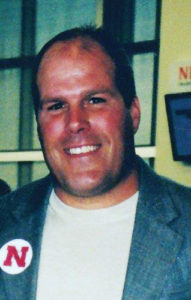 Alan Pogue
Football, Basketball, Baseball – Dana College (1984-1987)
Alan Pogue was a humble man known for his big smile, hearty laugh, his big heart and his athleticism. He was also an avid hunter and fisherman. His biggest passions in life were his wife and three children, as well as his many friends and family.

Alan passed away unexpectedly on October 10th, 2015 and left everyone that knew him devastated. His family had mounting medical bills due to his week long stay in the hospital. Luckily, the Nebraska Greats Foundation stepped up and helped with the medical bills. Their generosity helped release a lot of stress and fear the family had and they are forever grateful.