Dana College Athletics
Dana College was a private liberal arts college located in Blair, Nebraska. It was founded in 1884 by Danish immigrants and affiliated with the Evangelical Lutheran Church in America.
Unfortunately, the college closed in 2010 due to financial difficulties and the inability to secure accreditation for a potential buyer.
Dana College offered undergraduate programs in fields such as arts and sciences, business, education, and nursing. The college had a commitment to providing a well-rounded liberal arts education, emphasizing critical thinking, communication skills, and personal growth.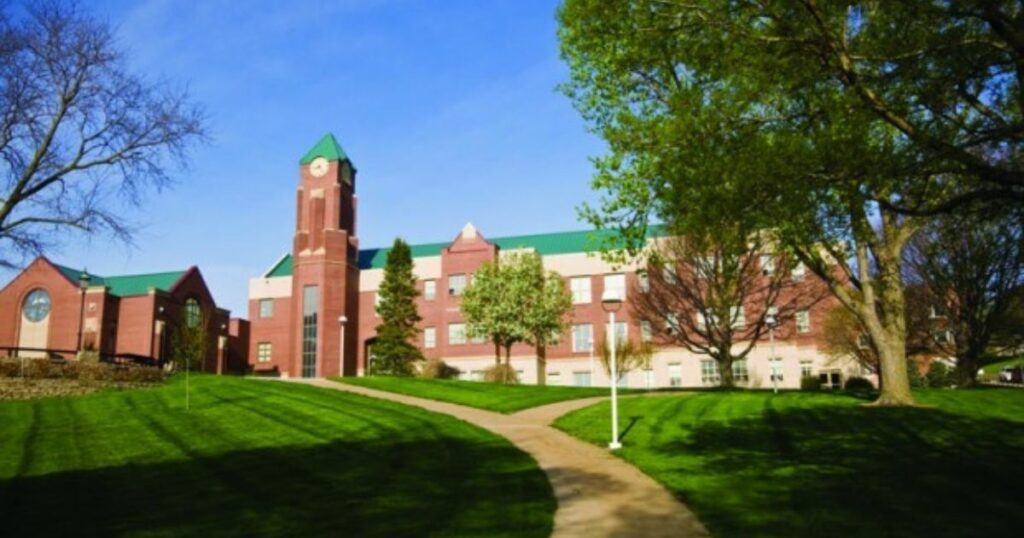 ABOUT DANA
The roots of Dana College are in Trinity Seminary and the United Danish Evangelical Lutheran Church. In 1884 Danish Lutheran pioneers established Trinity Seminary at Blair, Nebraska, for the purpose of training men for the parish ministry. Rev. A.M. Andersen, founder of the institution, began teaching seminary courses in his home.
Two years later, the first permanent building on the campus was completed. The main emphasis during those early days was on theology and, although some academic courses were offered, they were taught primarily as a background for theological study.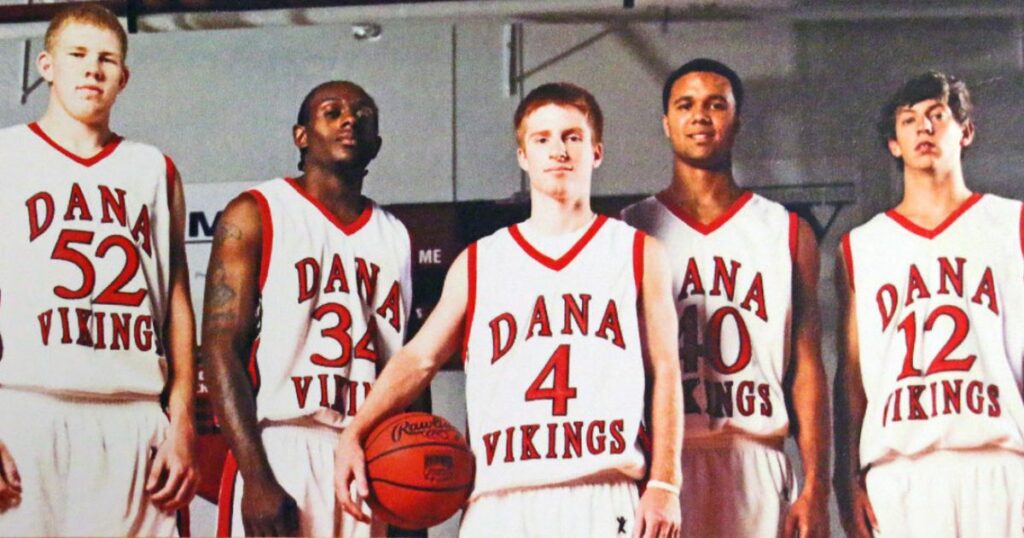 Dana College Vikings
The athletic program at Dana College competed in the National Association of Intercollegiate Athletics (NAIA).
They were members of the Great Plains Athletic Conference (GPAC). The Vikings had a range of men's and women's sports, including:
Football
Volleyball
Men's and Women's Basketball
Baseball
Softball
Men's and Women's Soccer
Men's and Women's Track and Field (indoor and outdoor)
Men's and Women's Cross Country
Golf
Wrestling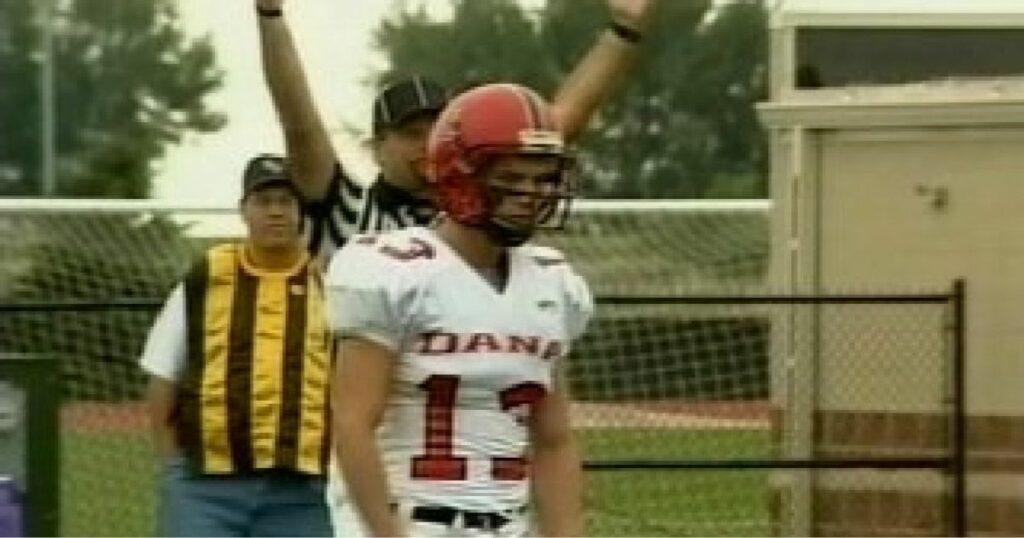 Despite its closure, Dana College's athletic program had a history of success and contributed to the development of many student-athletes who were able to balance their academic and athletic pursuits.
Dana Athletic Hall of Fame
Since 2011, the Dana Alumni and Friends Association has continued to award former Vikings Hall of Fame recognition. Nominations should be sent to the Association at P.O. Box 392, Blair, NE 68008.
A candidate must have participated in intercollegiate sports while a student at Dana or have made exceptional contributions toward improving the college's athletic programs.
Those nominated should also have brought honor to themselves, their professions, or their alma mater.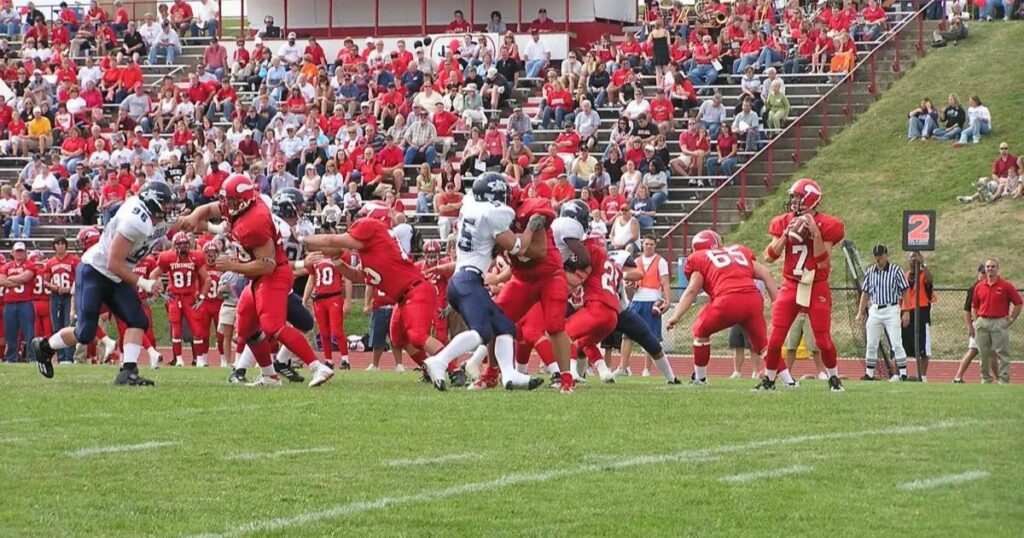 Nebraska Greats Foundation Dana College Recipients
If you are a current or former college athlete letter-winner and need medical or financial assistance, the Nebraska Greats Foundation is here to help you just like we've helped all of our recipients from all 16 colleges in Nebraska, including Wayne State College. CLICK HERE to apply for help and CLICK HERE to refer an athlete needing care so we can help.
Alan Pogue, Football, Baseball, Basketball
Pogue, who battled cancer and underwent prolonged and costly hospital stays, passed away in October 2015. The inadequate insurance resulted in mounting costs that stressed Pogue's survivors. The Nebraska Greats Foundation provided a grant that covered most of Pogue's remaining healthcare expenses.
Johnathan Hayes, Basketball
The Nebraska Greats Foundation assisted Hayes with lingering expenses from his cancer treatments not covered by insurance and from outstanding expenses related to surgical procedures.