Tim Wurth Memorial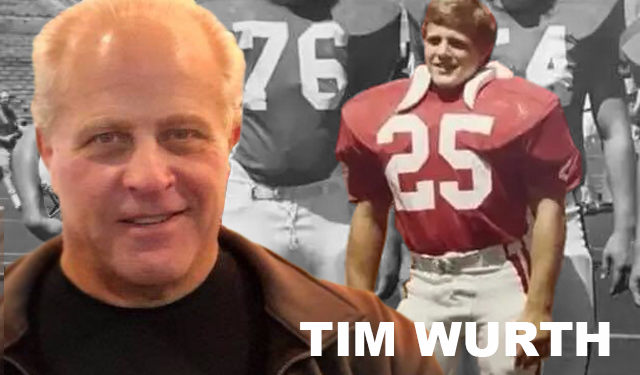 Former Husker Running Back, 1976 World-Herald boys athlete of the year and Nebraska Greats Foundation recipient Tim Wurth passed away on Friday, April 29, 2022.
Wurth was known as a tenacious football player who had a career total of 766 yards and seven touchdowns. Wurth lettered at NU in 1977 to 1979. He is also in the Omaha Public Schools Athletic Hall of Fame.
Zac Wurth wrote on Facebook; "It is with great sadness we announce the death of our beloved dad, Tim. We have had many people reach out and ask what they can do to support us. We ask that if you would like to do anything please support the Nebraska Greats Foundation that helped him in his time of need."
Without insurance, Wurth applied for a grant from the NGF seeking assistance with Cataract surgery stemming from Type II Diabetes. Wurth also needed assistance with multiple hospital stays as a result of chronic neuropathy.