NE GREATS E-NEWS SEPTEMBER 2022
2022 Tom Dinsdale Auto NE Greats Golf Jamboree Presented By 1st State Bank
July 21-22nd, the 2-day event featured 25 celebrity golfers on the course at Riverside G.C. on the Friday after the evening event/auction/program featuring former Husker All-American Jason Peter and current Husker Garrett Nelson. A crowd of over 200 filled the ballroom to hear Jason tell stories of his family and playing days from the mid 1990's.
The crowd was treated to a testimonial from former Hastings College T/F Standout Adam Driver and how the NE Greats came through for him.
The guests also bid on unique auction experiences including sky box passes with Trev Alberts and Larry the Cable Guy for a Husker Football home game, a behind-the-scenes chance to view a Husker Volleyball practice and a round of golf with Creighton Head Basketball Coach Greg McDermott and athletic director Bruce Rasmussen.
It was a record setting event for funds raised and awareness. Click on these links for stories on the event:
Special Thanks To Our 2022 Golf Sponsors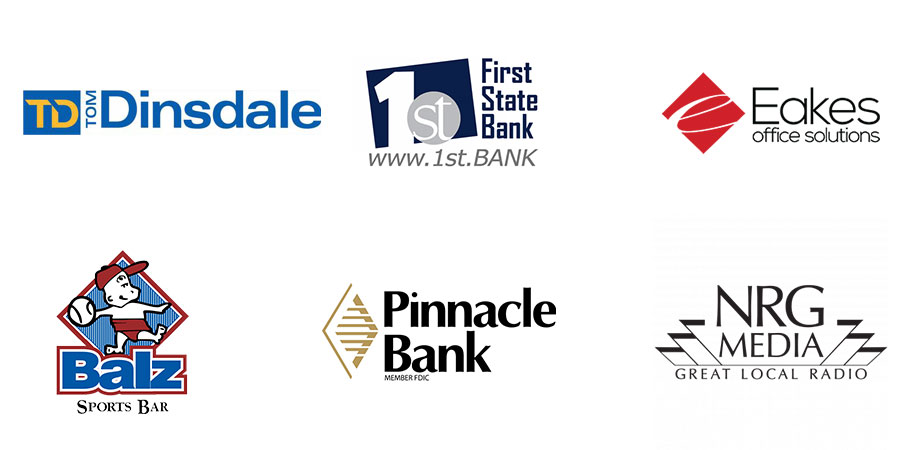 Did you know, athletes sometimes struggle more than others..
Injuries are often an inevitable reality for athletes competing at the collegiate level. During their careers, 90% of student-athletes report an athletics-related injury, according to the National Athletic Trainers' Association. However, for the athlete, the pain of an injury can go beyond being just physical and can cause lasting emotional and psychological impacts.
Click here to read Healing Mind and Body: Injured Athletes Struggle With Mental Health article published by The Ithican
In Case You Missed It
Jim Rose caught up with former Husker play maker Brent Qvale on the Nebraska Greats Podcast.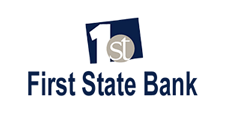 Nebraska Greats Limited-Time CD Special. 7-Month 1.4% APY
Annual Percentage Yield. Early withdrawal penalty may apply. Minimum deposit $10,000. Offer valid until October 1, 2022. Member FDIC.
Visit First State Bank for details
How can I be a part of the Nebraska Greats Foundation and support my favorite former college athletes?
Refer an athlete. If you know of a former athlete who may need assistance, reach out to Sandy at szoroya@negreats.org We will keep you anonymous if you choose.
As a business owner become a corporate partner of the NE Greats. The NE Greats has multiple levels of sponsorship that provide sponsor benefits. Please join a list of prestigious businesses that brand with the NE Greats. Contact Jim at jrose@negreats.org
Give generously in the form of cash, check, credit card, gifts of stock, estate gift, real estate, a recurring gift. Almost every gift is tax deductible to our 501C-3 community foundation. Contact Mike at mdobbs@negreats.org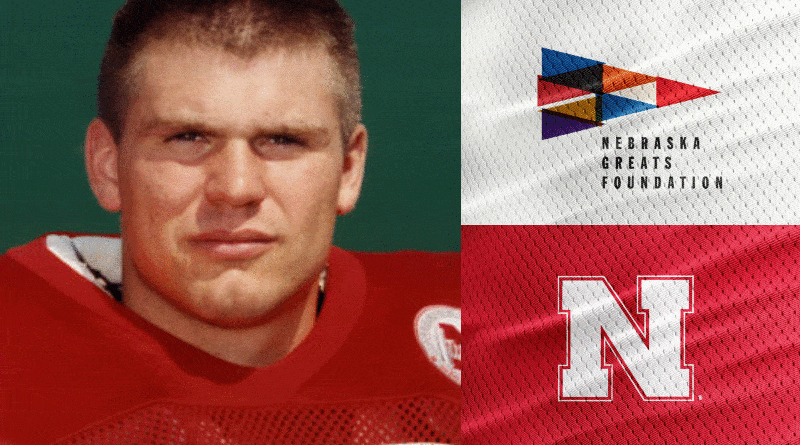 We're Social
Join the conversation on any one of our social media channels.