HOW CAN YOU SUPPORT FORMER COLLEGE ATHLETES?
GET INVOLVED AND ASSIST FORMER COLLEGE ATHLETES FROM ACROSS THE STATE OF NEBRASKA
The Nebraska Greats Foundation offers athletes who lettered in a varsity sport at any one of the 16 four-year Nebraska-based colleges and universities a vital source of financial support for medical and educational needs.
Former athletes have dedicated their time and energy to entertaining and inspiring us through their incredible athletic abilities. But many of these athletes struggle to afford healthcare after retiring from their sport.
If Nebraskans were aware of former athletes in need, we believe they would find this unacceptable and jump in to help. Our sincere goal is to give these athletes access to the care and assistance they deserve to continue leading healthy and active lifestyles. With your incredible support, we can help these deserving athletes stay healthy for years.
YOU CAN GIVE
As fans, we witness the thrills and victories of college athletes representing their schools with pride, but we don't see the other side of the story. While in school, top-quality health care is provided in most cases, but when they leave the arena of competition, that support system disappears. That's where our nonprofit organization steps in.
The Nebraska Greats Foundation is dedicated to ensuring every former collegiate athlete receives the care they deserve. With your contribution, you can truly impact someone's life.
Whether you give a one-time donation or become a monthly contributor, your financial gift will go towards providing services that can change someone's life. Plus, donations are tax-deductible so that you can feel good about your contribution and its positive impact.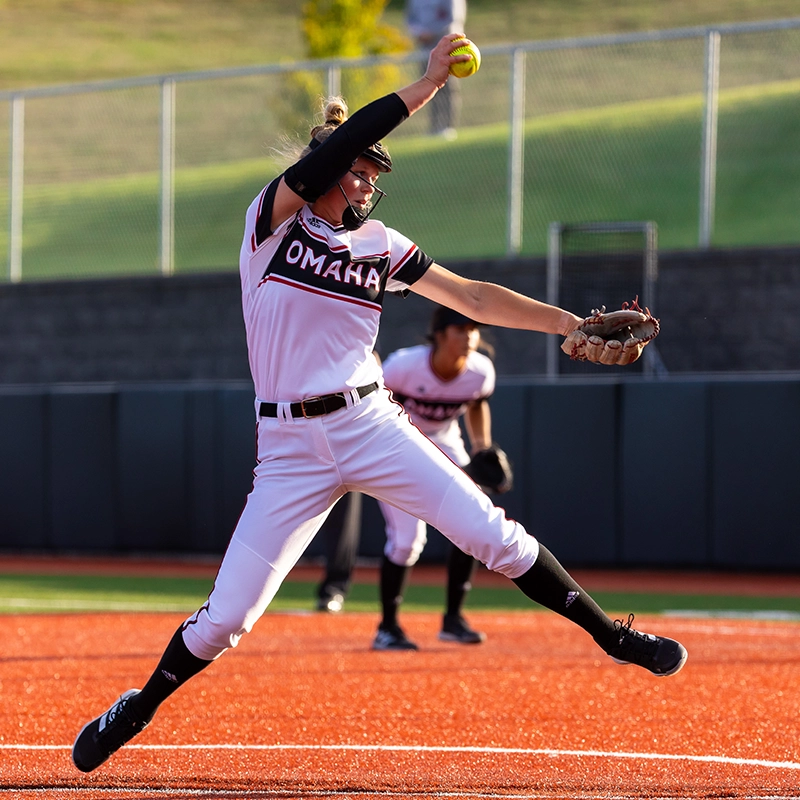 Refer an athlete who needs help
In the world of college sports, injuries are practically ubiquitous. Whether it's torn ligaments, broken bones, or nagging chronic pain, recovery can often come at a steep price. It can be an incredibly daunting situation for athletes without the financial resources to pay for medical treatment.
Pride often gets in the way of these athletes asking for the help they need, which means one of the most thoughtful things you can do is refer athletes you know need medical care and assistance.
In addition, the injuries do not need to stem directly from their playing days. We have helped many people whose medical needs began decades after their playing days ended. Our team will contact the athlete directly and work with them to find a solution that works for their health and budget.
Become a corporate sponsor
Sponsoring one of our live fundraising events is a selfless act of philanthropy and a great way to take your company's brand reputation to the next level. The Nebraska Greats Foundation (NGF) understands the importance of corporate social responsibility, so we offer several sponsorship options for companies looking to give back.
By partnering with NGF, your brand will boost its exposure and be seen as a business that genuinely cares about positively impacting our community.
Whether your company is sponsoring one of our incredible live events or one of our impact programs for athletes in need, the opportunities to partner with the NGF and showcase your brand's values are limitless in potential. Get started by contacting us directly about our corporate sponsorship options.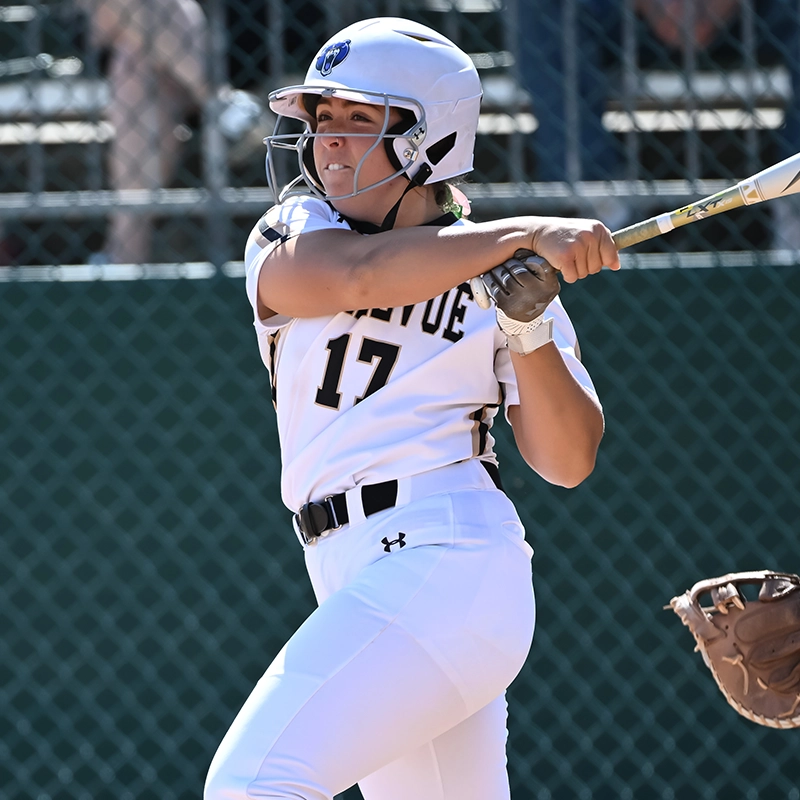 SIGN UP FOR OUR EMAIL LIST TO STAY INFORMED
The Nebraska Greats Foundation has some exciting news for sports fans! By signing up for NGF news via email, you'll receive a wealth of information about their upcoming events and initiatives.
It is a great way to stay in the loop and provides additional ways to get involved in your community through NGF's events.
Whether you're a diehard sports fan or just looking for more ways to give back, signing up for NGF news is a smart and informative decision. Stay on top of all the latest happenings by subscribing today!
Sign-up for our emails.
GIVE GIFTS OF STOCK AND OTHER INVESTMENTS TO SUPPORT FORMER COLLEGE ATHLETES
Gifting stocks to charity has become a popular way of contributing to a social cause while availing the individual or family of tax deductions and other advantages.
If you are planning to donate stocks to Nebraska Greats Foundation. In that case, you are getting tax benefits and supporting an organization that aims to support and honor Nebraska's greatest athletes.
With the option to donate appreciated stock, you can earn a tax deduction for charitable contributions and avoid paying capital gains tax on the appreciated stock. It's an innovative and effective way to give back to your community and support the remarkable athletes who have brought pride and glory to Nebraska.
If you are gifting stock to Nebraska Greats Foundation, please make sure your advisor or broker has the following wiring instructions: DTC ID #0235 for further credit to Nebraska Greats Foundation Account #323-53136 at RBC Wealth Management.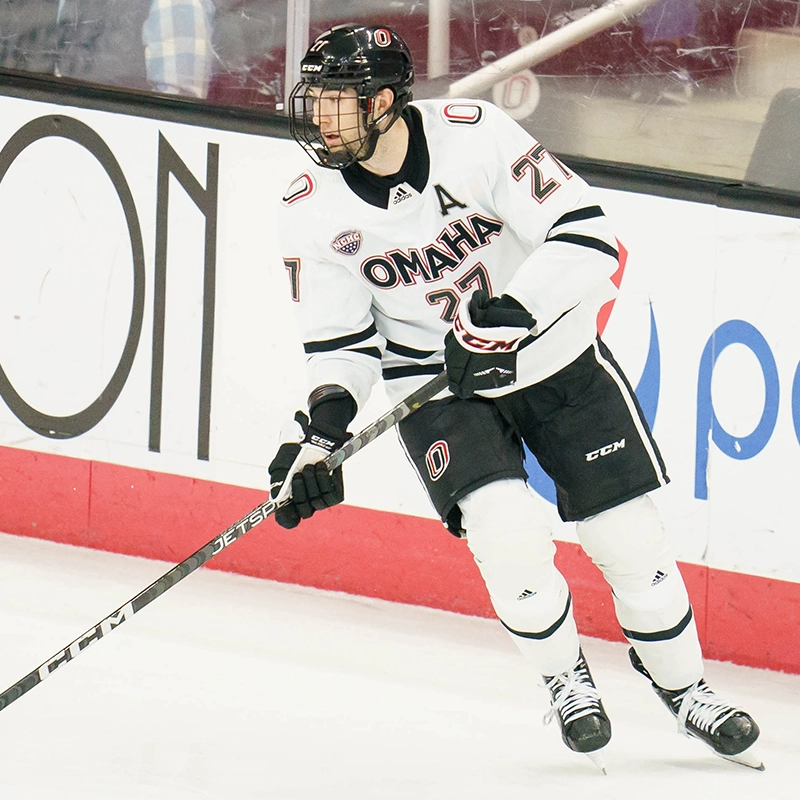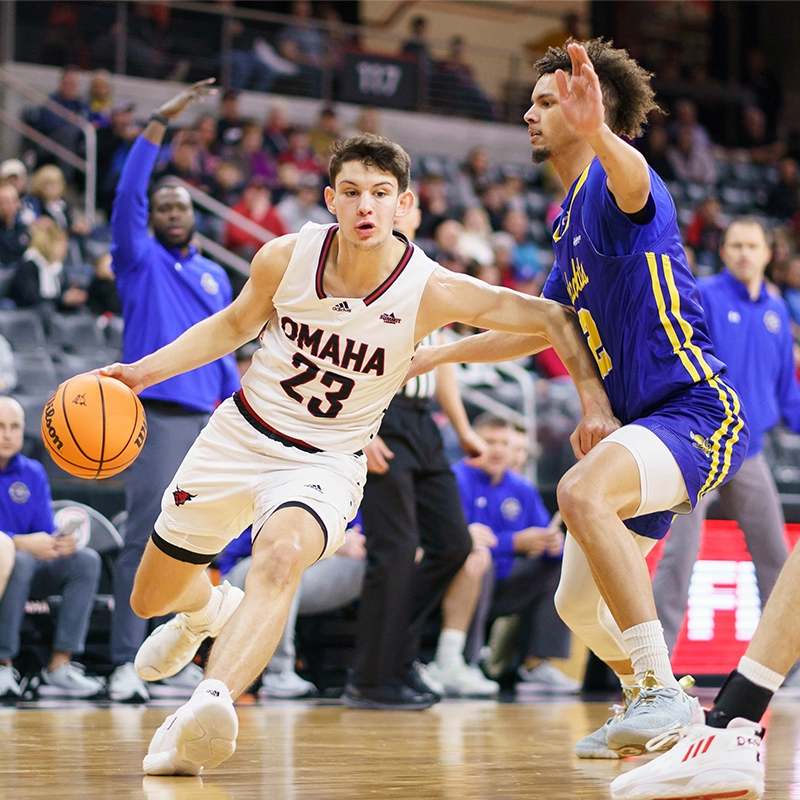 VOLUNTEER TO SUPPORT
Your time and skills are invaluable for operating and achieving our mission. By becoming a volunteer, you can contribute to our cause while gaining experience and developing new skills. Whether you're interested in event planning, marketing, or administrative tasks, we have a range of opportunities available.
To register as a volunteer, sign up for our mailing list. Once registered, you'll receive updates on our latest volunteer opportunities and early access to sign-ups for our special events. Join our team of dedicated volunteers today and help us make a real difference in the world!
SPREAD THE WORD ON SOCIAL MEDIA
By sharing Nebraska Greats Foundation's posts on your social media channels, you can amplify our message and help us reach a wider audience. Our organization is dedicated to honoring the athletic achievements of Nebraska's finest athletes, and by sharing our content, you can help us recognize and celebrate their accomplishments.
Not only does this spread awareness about our foundation and its mission, but it also highlights the richness of Nebraska's sports history. So, whether you're a sports enthusiast or simply looking to contribute to a worthy cause, sharing our posts on your social media is an easy and effective way to show your support.