Giving college athletes the care they deserve
We assist collegiate athletes in their time of medical need.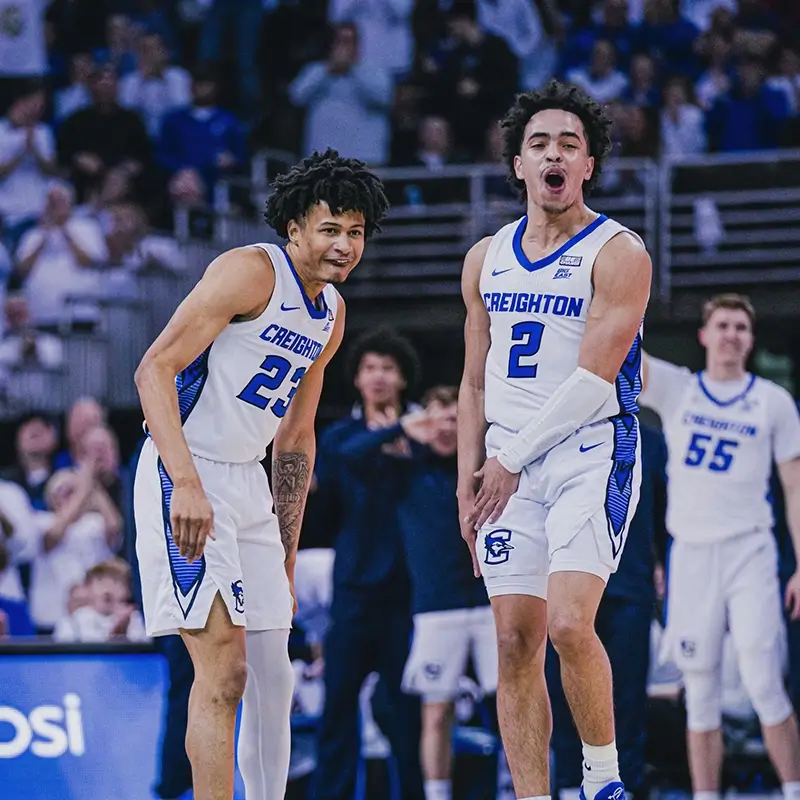 COLLEGE ATHLETES GIVE EVERYTHING ON THE FIELD OF PLAY. WHEN THEY'RE DONE, THEY OFTEN NEED OUR HELP.
Despite new opportunities from the advent of NIL, most college athletes are not paid to play, and many barely manage to get by.
When they leave college, many also leave behind the medical care and insurance they depend on.
90% of student-athletes report some form of sports-related injury, most of which linger on for life.
Even good health insurance doesn't cover the high costs of ongoing treatments, surgeries, and other necessary assistance like beds, transportation, and financial struggles.
When the cheering fades and the stadiums are empty, many beloved athletes are left alone and hopeless without medical, financial, or emotional support.
Every collegiate athlete is part of our family. In Nebraska, we take care of our own.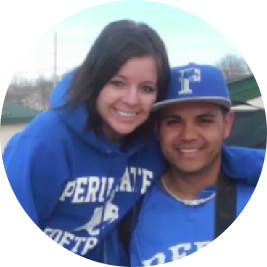 TESLA DAVIS
"The Nebraska Greats Foundation gave me the medical equipment and support I needed, but the greatest gift was allowing me to have more time with my family. I am eternally grateful for their support and yours."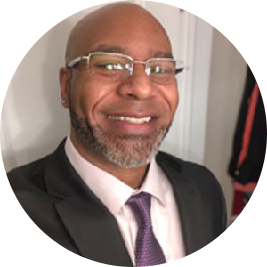 WILLIE MILLER
"Through your incredible support, I've conquered my addiction and completely transformed my life. Finishing nursing school is another big step forward for me, and none of this would be possible without the Nebraska Greats Foundation."
JOSH JONES
"You saved my life so that I can now help others. The Nebraska Greats Foundation gave me a second chance to live when I had already lost so much. I am thankful to God, my family, and the supporters of this amazing foundation."
Healthcare is broken for former
players
A MESSAGE FROM OUR FOUNDER
"As a former college athlete, I understand the struggles that come after the playing days are over. That's why I founded the Nebraska Greats Foundation. We made it our mission to help college athletes get the medical care they deserve.
This foundation is unique because:
We are the only organization supporting collegiate athletes in this way.
We help both male and female athletes who lettered in any collegiate sport.
We assist current and former athletes from all 16 colleges and universities in the state of Nebraska.
We believe that every college athlete in our state is a part of our Nebraska family – and Nebraskans take care of our own. "
-Jerry Murtaugh, NGF Founder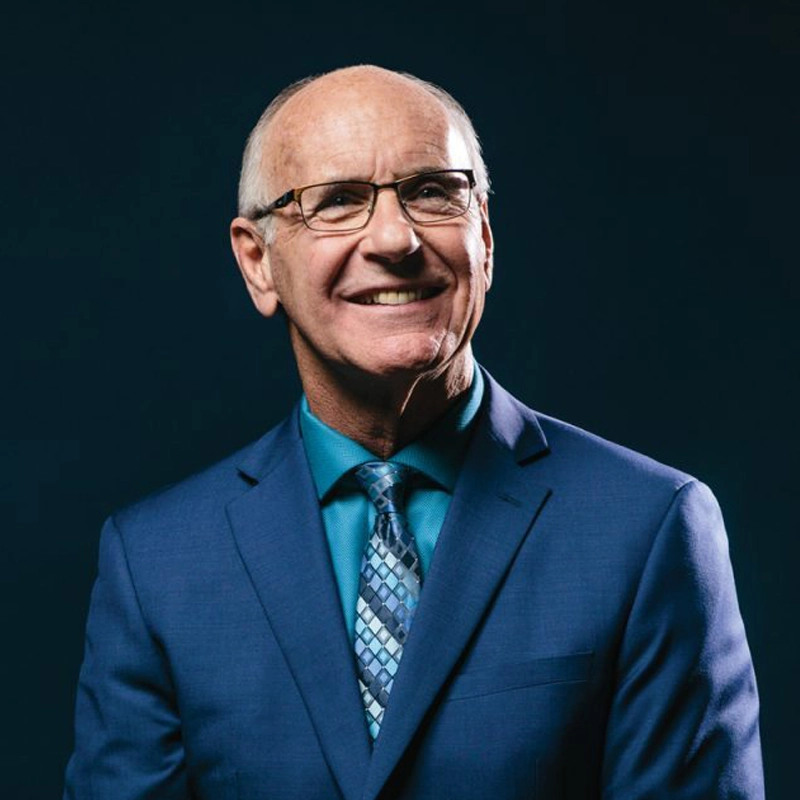 16
Colleges and Universities Served
$500K+
In assistance given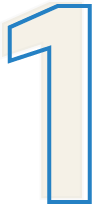 Submit Request For Help
Fill out our intake form and tell us why you need help.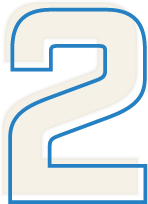 The Qualification Call
If you've lettered in any sport, male or female, at any of the 16 colleges and universities in Nebraska, you can apply.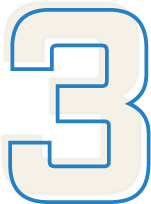 Application For Approval
If approved, you'll be eligible for medical and emergency financial assistance.
I NEED HELP.
If you're a current or former collegiate athlete in need of assistance, apply now.
I WILL HELP.
Donate, sponsor, partner or support the mission of the Nebraska Greats Foundation now.
See how your support helps student-athletes in Nebraska.
Hear directly from the athletes you're helping
Our recipients will share with you their first hand experience of how your support has helped them.