Make a Donation
The Nebraska Greats Foundation's singular mission is to help former college athletes – both men and women – from any school in Nebraska in their times of medical need. Your gift today will directly help someone who urgently needs it and will greatly appreciate it. They once gave their all for their schools, their teammates and us. Let's return the favor.
In order to make an offline donation we ask that you please follow these instructions:
Make a check payable to Nebraska Greats Foundation
On the memo line of the check, please indicate that the donation is for Nebraska Greats Foundation
Please mail your check to:
Nebraska Greats Foundation
5010 Underwood Ave
Omaha, NE 68132
All contributions will be gratefully acknowledged and are tax deductible.
Thank you for being so willing to Donate!
We appreciate your interest in supporting athletes from colleges in Nebraska, through financial donations. Your willingness to donate is essential to help those in need and provide medical assistance to our state's finest athletes.
Your generosity will have a significant impact on the lives of our athletes. With your help, we can provide medical financial assistance to those who need it the most. Not everyone is blessed with the financial ability to support their medical needs, but you are making a difference.
Your donations will help ensure that our state's finest athletes can focus on recovery without worrying about their medical expenses. Each dollar you donate makes a massive difference, and we promise to make the most of your contribution.
We cannot thank you enough for your support; it is essential to our program's success. Please complete the form above to make your donation, or contact us directly if you have any questions about the donation process.
Once again, THANK YOU for your kindness, generosity, and willingness to make a difference in the lives of Nebraska's college athletes.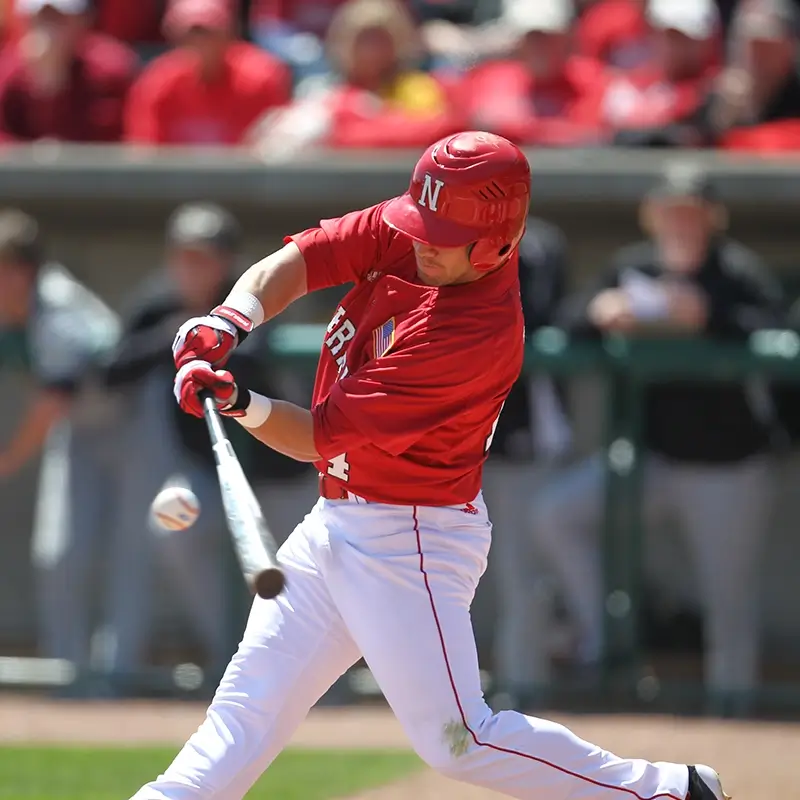 GIVE A DONATION THROUGH YOUR ESTATE
Leaving behind a legacy is an essential aspect of life as it ensures that your impact on the world lives on. An effortless method of giving back is including a charitable donation in your estate.
Not only does it allow you to support an organization that aligns with your values, but it also doesn't cost you anything during your lifetime.
The Nebraska Greats Foundation (NGF) recognizes the importance of this act and offers numerous resources to aid you in leaving a lasting contribution.
Please contact Mike Dobbs, the NGF Chief Development Office, by email at mdobbs@negreats.org, and we will assist you in making the NGF part of your legacy.