NEBRASKA WESLEYAN UNIVERSITY ATHLETICS
Nebraska Wesleyan University (NWU) was founded in 1887 to promote "intellectual discipline" and emphasize Christian education.
The school was created to meet the educational needs of Nebraska's growing population, focusing on creating opportunities for rural students and those from lower-income backgrounds.
NWU prides itself on offering an academically rigorous environment with personalized instruction and academic support services that help students reach their full potential.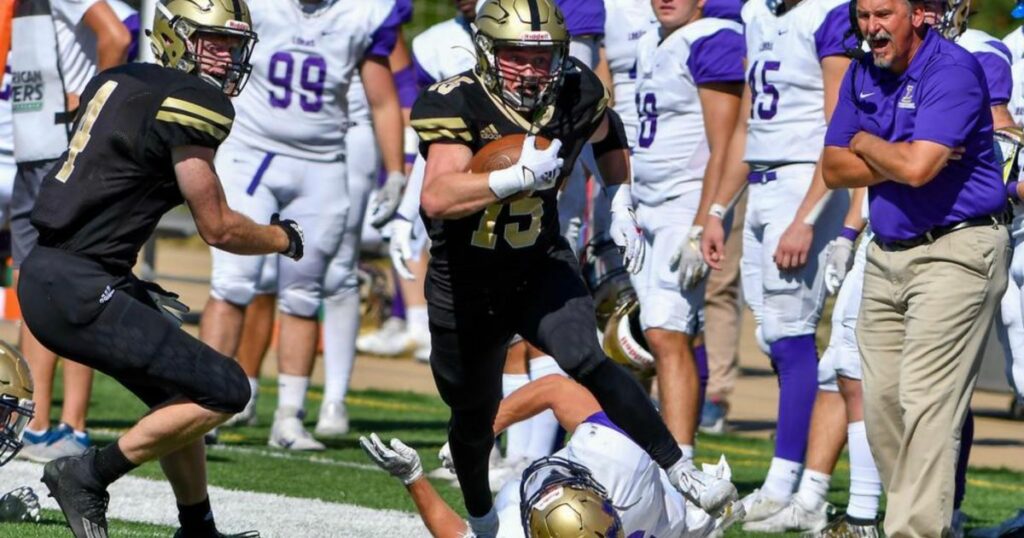 NEBRASKA WESLEYAN: THE PRAIRIE WOLVES OF THE PLAINS
NWU's athletic teams participate in the Great Plains Athletic Conference (GPAC) and the National Association of Intercollegiate Athletics (NAIA). The university sponsors 15 varsity sports teams, including football, baseball, basketball, soccer, softball, volleyball, golf, and track & field.
The university's teams compete at the NCAA Division III level and have wildly succeeded in recent years. 
CHAMPIONSHIPS AND NATIONAL CONTENDERS
The school's male student-athletes have finished as high as third nationally at both golf & cross country, while their female counterparts are two-time defending GPAC Tournament champions.
The university's baseball team won their first-ever GPAC championship in 2018 and advanced to the NCAA Division III Baseball Tournament for the first time since 1988. Meanwhile, on the court, the men's basketball team won their first Great Plains Athletic Conference (GPAC) title since 2003; while the women's basketball team is two-time defending GPAC Tournament champions!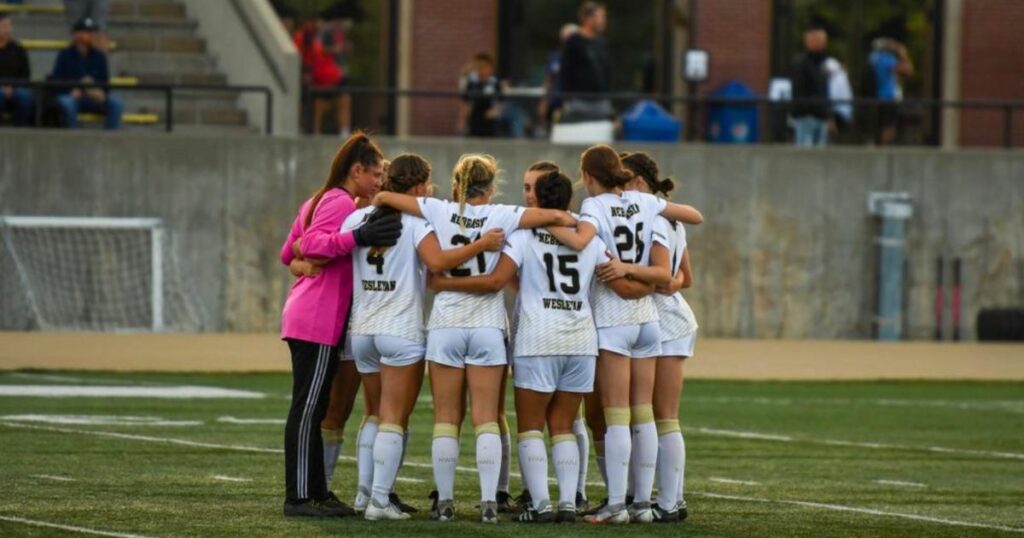 A FORCE TO BE RECKONED WITH
NWU is home to six GPAC championships and three NAIA runner-up finishes in football. Over the past five seasons, they have become one of the top-ranked DIII programs in the region with four consecutive post-season appearances. 
In other sports, such as golf & cross country – the school's male athletes have finished as high as third nationally at both events; their female counterparts have been one of the most competitive teams in Division III golf.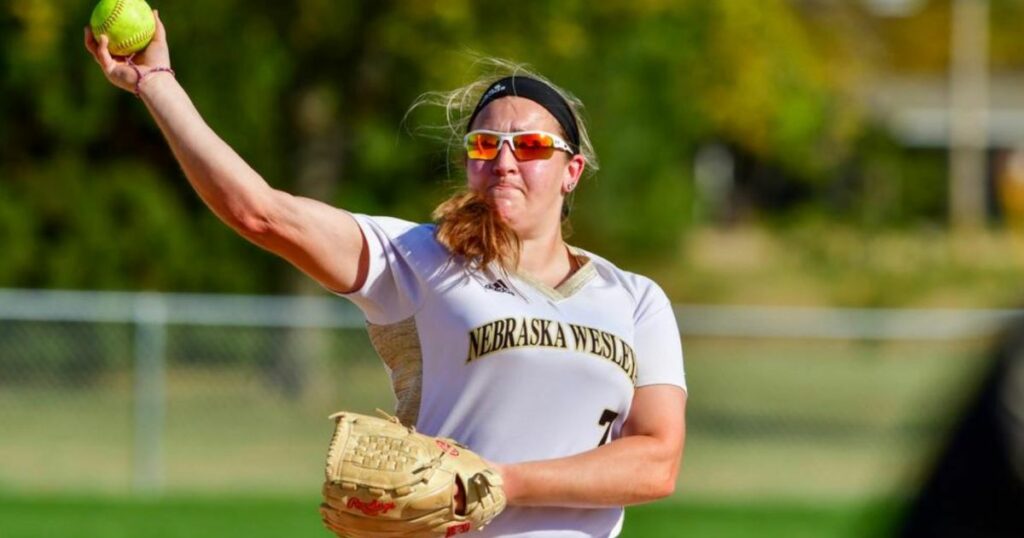 boasting team and individual wins
NWU also boasts several individual successes over recent years, including numerous All-Americans across all sporting disciplines plus 20 National Academic Awards winners & 27 National Football Foundation Scholar-Athletes awards recipients since 2009.
Overall – NWU athletics has proven to be a force to be reckoned with.
With an emphasis on excellence both on and off the field – students have found true success through sport participation at this university which will continue long into its future.
HOW THE NEBRASKA GREATS FOUNDATION HELPS
If you are a current or former college athlete needing assistance with medical care or emergency financial needs, the Nebraska Greats Foundation is here to help. CLICK HERE to apply for help today, and if you know of an athlete needing care, CLICK HERE to refer an athlete in need.