the university of Nebraska A Hub Of Learning and Sportsmanship
Situated in Lincoln, Nebraska, the University of Nebraska-Lincoln (also known as Nebraska, NU, or UNL) is a public university with a rich history and commitment to research and learning. This university, founded in 1869 by the Nebraska Legislature, has a rich legacy. It was initially called the University of Nebraska. However, in 1968, it joined forces with the Municipal University of Omaha, leading to the creation of the University of Nebraska system.
This institution is the oldest university in Nebraska and is considered the pride of the statewide system. Since 1871, the Board of Regents, whose members are elected to six-year terms from districts, governs it.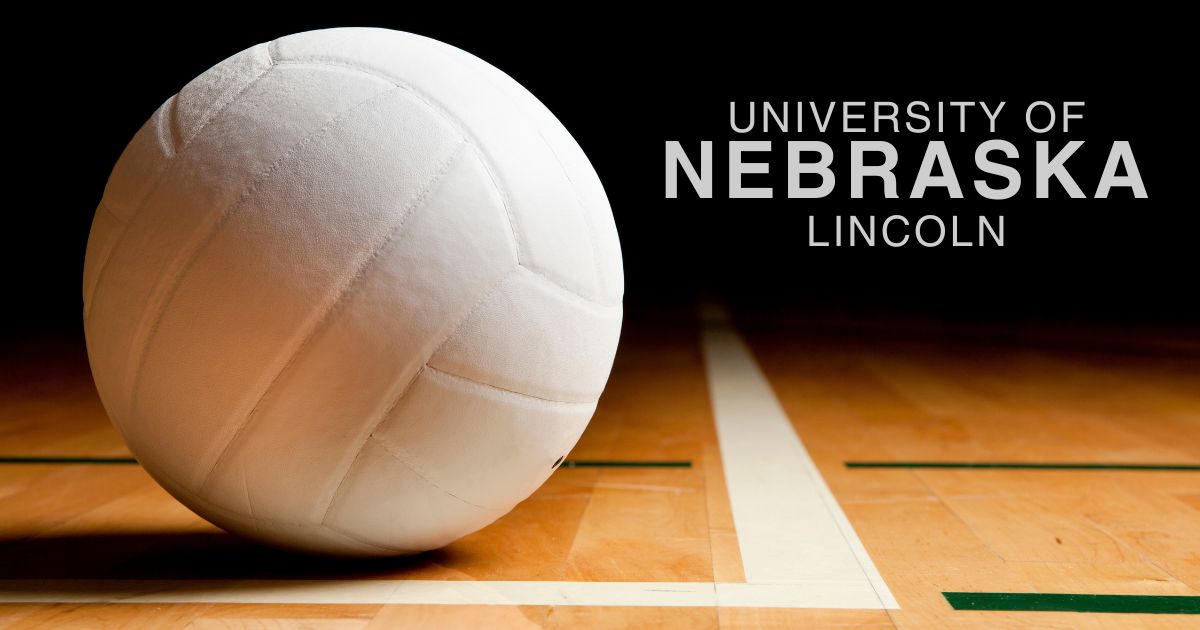 The University of Nebraska Athletics: Go Big Red!
When it comes to sports, the University of Nebraska-Lincoln is renowned for its teams known as the Nebraska Cornhuskers, or just the 'Huskers. The 'Huskers compete in twenty-two varsity sports (nine for men and thirteen for women) at the NCAA Division I level. Most of these teams are part of the Big Ten Conference, one of the most prestigious athletic leagues in the country.
The nickname "Cornhuskers" became official in 1899, replacing previous nicknames like the Antelopes, Old Gold Knights, Bugeaters, and Mankilling Mastodons. The moniker symbolizes the university's deep roots in Nebraska's agricultural history and the fighting spirit of its athletes.
Nebraska's football team is a legend in the college football world, earning numerous national championships. Home games at Memorial Stadium showcase the state's passion for football, boasting one of the longest sellout streaks in NCAA history.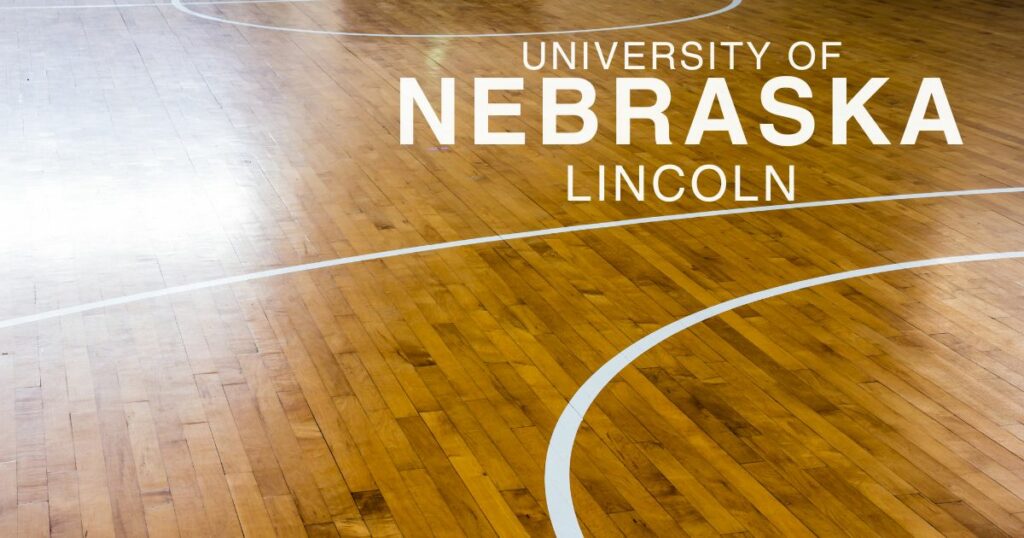 commitment to athletics and academics
Meanwhile, the women's volleyball team is another powerhouse. With multiple national titles under their belt, their games draw a full house at the Devaney Sports Center, demonstrating the sport's popularity in Nebraska.
The university's basketball teams, both men and women, have had their share of the limelight, making notable appearances in the NCAA tournament. The baseball and softball teams have also shown their mettle, with the former winning conference titles and the latter making trips to the Women's College World Series.
Other sports, including track and field, cross country, golf, gymnastics, tennis, wrestling, swimming and diving, and more, also shine at Nebraska. Numerous conference titles and All-American honors attest to the success of these programs.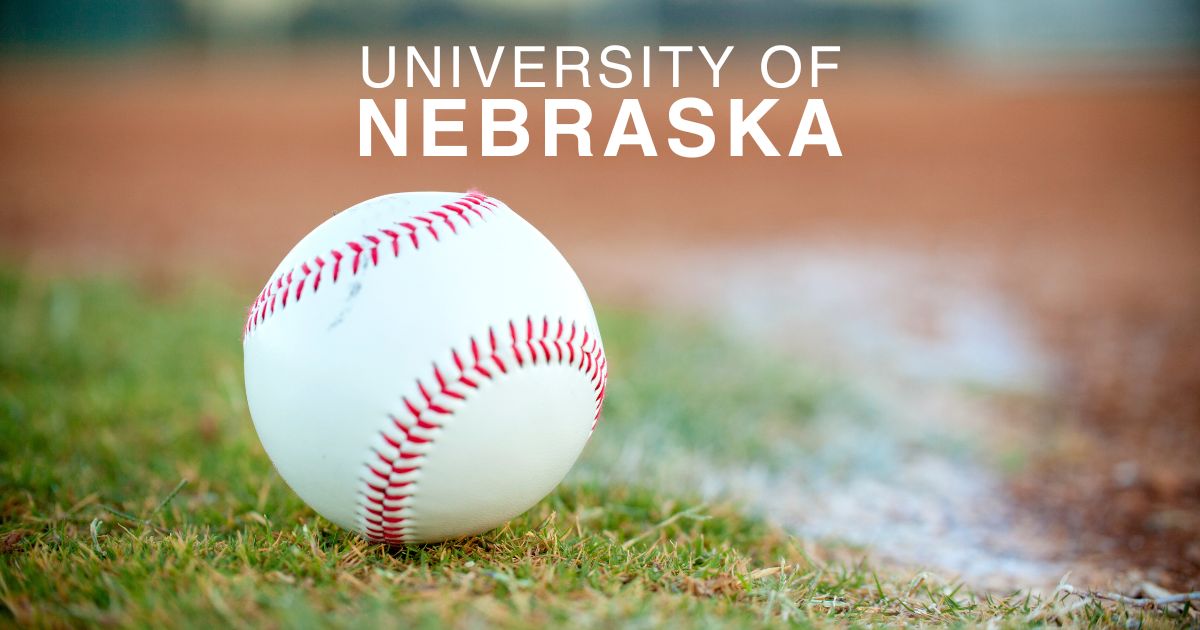 winning more than just games
More than just about victories, the Nebraska Cornhuskers are known for their vibrant fan base, marked by their fervor and fair play. Moreover, Nebraska's athletic department underscores the importance of academic achievement, with many of its student-athletes earning Academic All-American honors.
The University of Nebraska-Lincoln stands as a beacon of learning and sportsmanship, integrating academic excellence with athletic achievement. This winning combination fosters an environment where students can thrive and make their mark, both in the classroom and on the playing field.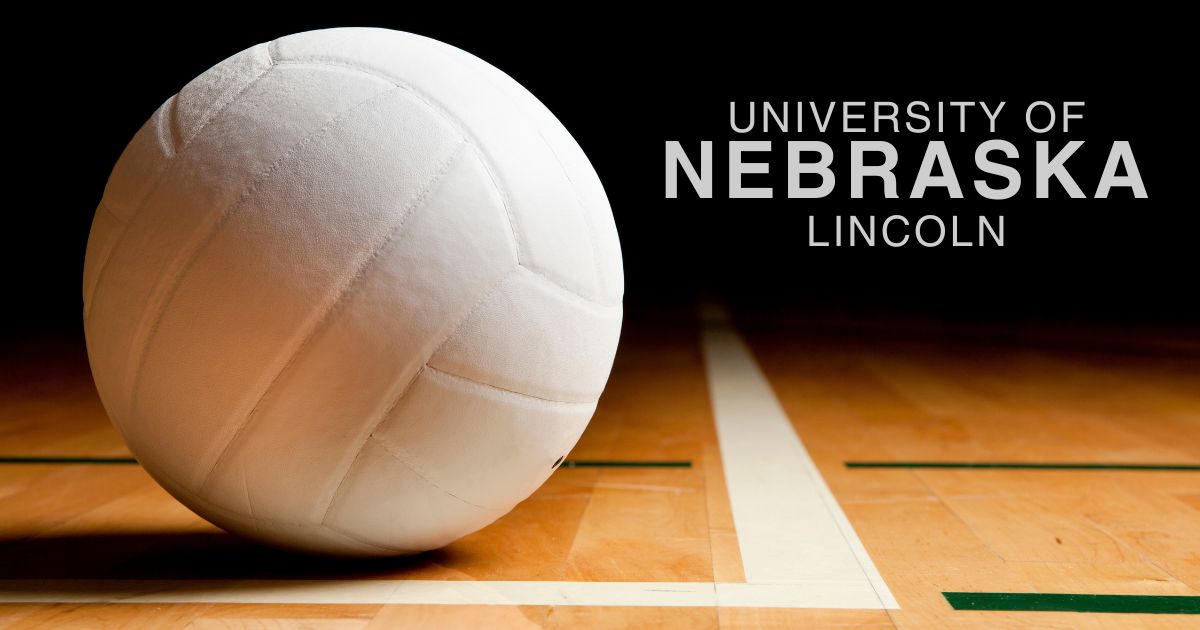 WHat can you do for athletes who did so much?
These achievements are impressive, but where do we stand in all of this? What do WE give back to these fantastic people who have done so much for the Huskers and sports communities? At the Nebraska Greats Foundation (NGF), we wish to give back to all athletes that have invested years of their life into making the UNL the strong sports school it is today.
The NGF is always looking for former athletes that need our help to improve their quality of life through medical funding or assistance.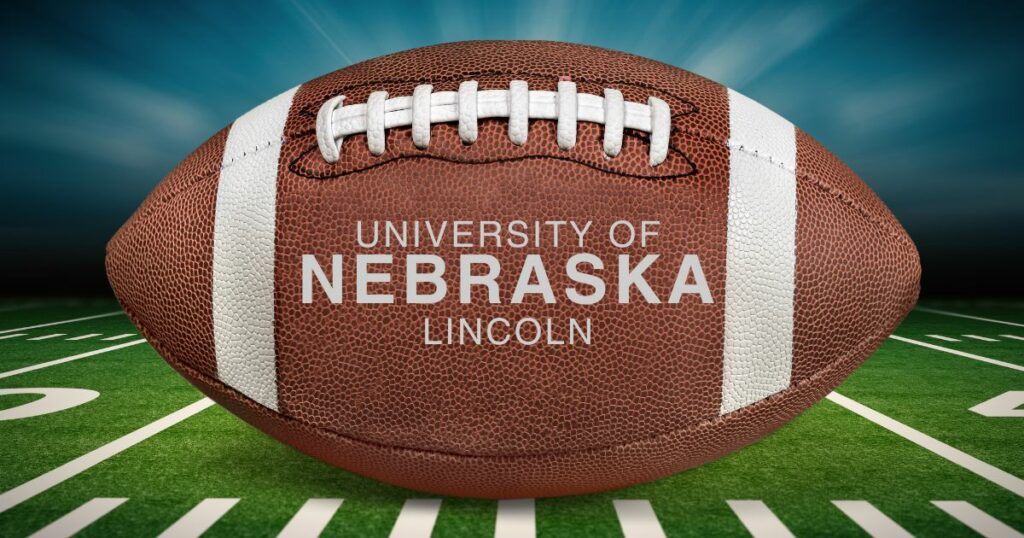 The university of Nebraska recipients assisted
The Nebraska Greats Foundation has helped all of these recipients just like recipients from any of the 16 colleges in the state of Nebraska. If you are a former or current college athlete letter-winner needing medical care or financial assistance, APPLY FOR HELP today. If you know of an athlete who needs assistance, please REFER AN ATHLETE in need so that the NGF can help.
Anthony Branch
Anthony, a former UNL Football player, moved from Idaho to Lincoln because he believed in Coach Tom Osborne and the University of Nebraska. He poured his heart and soul into the Huskers team until he earned a wingback spot on the roster. Since then, Branch has stayed close with his Huskers teammates and coaches.
After a long and satisfactory football career playing for the University of Nebraska, he is now a dedicated and caring father and grandfather; however, he was hit with Polycystic Kidney Disease, a hereditary condition that threatened to take his health down a dark road.
This disease causes cysts to develop around the kidneys, resulting in function loss over the years. This did not stop Anthony from continuing his joyful life. With help from the Nebraska Graets Foundations, he received the assistance he needed to cover his medical expenses.
Larry Florence
Larry was a UNL Basketball standout performer in the late '90s. In his senior season, Florence was the only Husker to start all 30 games and led Nebraska in scoring at 13.0 points per game. All his hard work throughout the years regarded him the title of Husker Power Male Athlete of the Year in 1999.
After a long and successful career in Basketball, Larry faced one of his life's toughest opponents: cancer. It was a brutal fight, but he wasn't alone. Thankfully, at the NGF, we could help him with travel expenses for the treatment he needed away from home. With this support, Larry could focus on his health and keep fighting his battle.
Nebraska Greats Foundation
At the Nebraska Greats Foundation, we recognize the great labor students and graduates put in daily to make the Huskers the top team they are today. We know the vast lengths athletes will go to be the best; we know how much time is invested and how their bodies do more than what one can think.
That's why we help make their lives easier and their medical expenses more accessible. The NGF is all about supporting athlete students and veterans from UNL and other schools in their journey toward recovery. Our mission is simple: we want to be there for people when they need us the most. So, join us in making a difference!