WAYNE STATE ATHLETICS
Wayne State College (WSC) is a leading comprehensive college in Northeast Nebraska distinguished by providing quality academic programs in a personalized setting.
WSC began as a college primarily for teacher education but now offers more than 130 undergraduate programs and several graduate programs. Education students are provided with valuable opportunities for hands-on teaching experience. Business, criminal justice and pre-professional programs are also popular at WSC.
WSC takes pride in the success of its extra-curricular activities as well, including performing arts and athletics.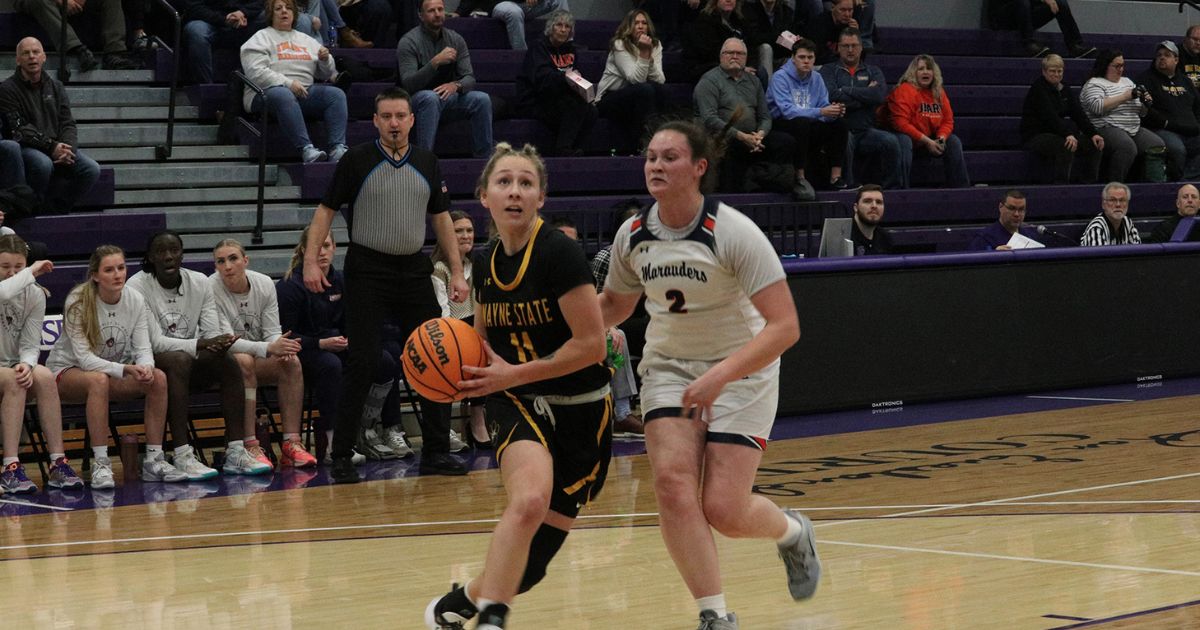 Wayne State College Wildcats

The college has a rich history in athletics, being a proud member of the NCAA, with 15 sports in its program, competing at Division II level.
Sports include baseball, basketball, football, golf, and track and field for men, while women compete in basketball, golf, cross country, soccer, softball, and track and field.

Wayne State's Rich Tradition

Athletics have been an integral part of Wayne State since 1912 when intercollegiate football was introduced, followed by basketball and track & field. Post World War II saw the introduction of new sports including baseball, cross-country, golf, swimming, tennis and wrestling, with the 1960s being a high point for the college's athletics program.
The 1970s brought changes, with some sports dropped due to budget constraints. However, new women's varsity sports of basketball, softball, and volleyball were introduced and saw national tournament success.
The 1980s marked a new era with the transition to NCAA Division II athletics, bringing increased funding and prestige.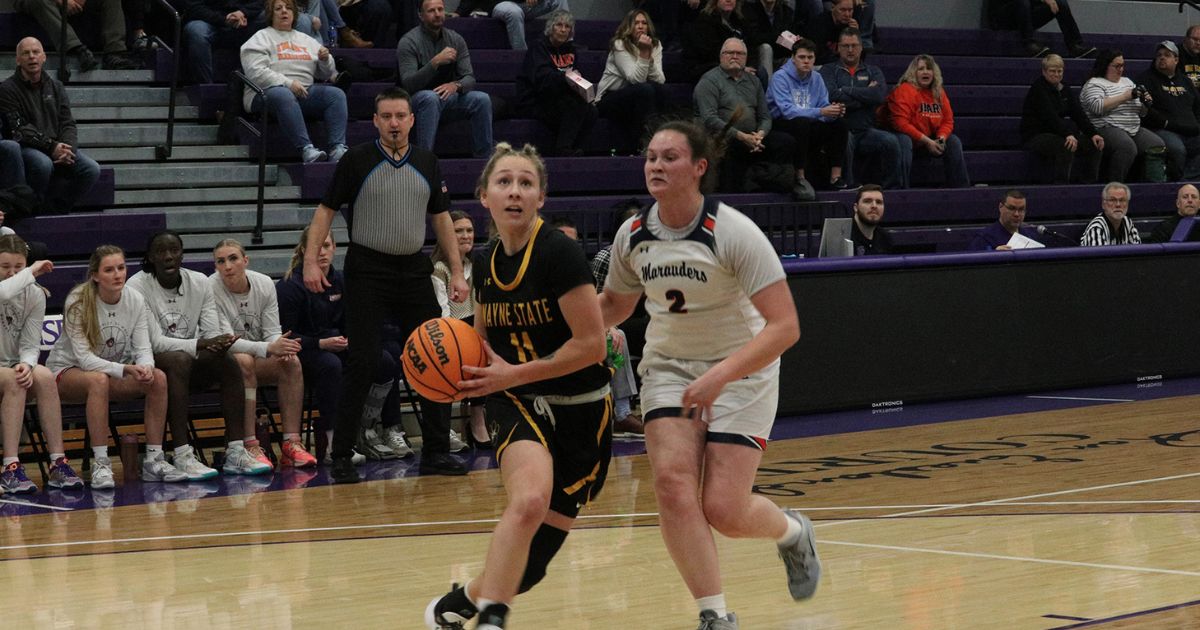 he late 1990s and early 2000s were successful for Wayne State Athletics, with the men's basketball team becoming one of the top teams in the NCAA Division II North Central Region, and the Wildcat baseball team winning their first NSIC title.
In 2005-06, Wayne State won five conference titles and finished second in the NSIC's All-Sports Competition.
The 2008-09 season saw nine of Wayne State's 15 sports qualify for the NCAA Division II Tournament, with the football team reaching the playoffs for the first time in history.
The women's basketball team made history in 2011-12 with a record 32-3 and a second straight Northern Sun Conference regular season title.
In 2015, the women's outdoor track and field team achieved the highest-ever finish for a Wildcat team at a national track and field championship.
Wayne State's commitment to excellence

Facilities have also seen significant upgrades, including a $4.5 million renovation to Rice Auditorium and Memorial Stadium in 2008, and a further $1.3 million invested into athletic facilities in 2013 and 2014.
These improvements have allowed Wayne State to host several prestigious events, including the NCAA North Central/Central Regional Cross Country Championships and the NSIC Indoor Track and Field Championships.
Wayne State College's athletic programs have been an important part of the institution's identity and have garnered many successes over the years, from regional to national levels.
These achievements, coupled with significant facility improvements, have positioned Wayne State College as a prominent institution within Division II athletics.
Nebraska Greats Foundation Wayne State College Recipients

If you are a current or former college athlete letter-winner and need medical or financial assistance, the Nebraska Greats Foundation is here to help you just like we've helped all of our recipients from all 16 colleges in Nebraska, including Wayne State College. CLICK HERE to apply for help and CLICK HERE to refer an athlete needing care so we can help.
Drew Caskey, Football
"I am forever grateful to the Nebraska Greats Foundation because without them, my dream of traveling to New York to undergo Birmingham Hip Resurfacing (BHR), by renowned orthopedic surgeon Edwin P. Su, M.D., and receive the "gold standard" of hip resurfacing implants, would have stayed just that, a dream and never a reality. Thank you for helping me get back to winning in the game of life!"