UNL Football and sports program
Have you ever felt the electric energy of a college game? What makes us so passionate about cheering for our team? Why do we love UNL Football, basketball, or any Nebraska Huskers games so much? What drives our spirit?
We believe college sports are exciting because they bring together students, faculty, alumni, and fans from across campus and worldwide, creating a thrilling and passionate community. For the University of Nebraska Lincoln (UNL), this community has produced some of the Midwest's most talented football and basketball athletes.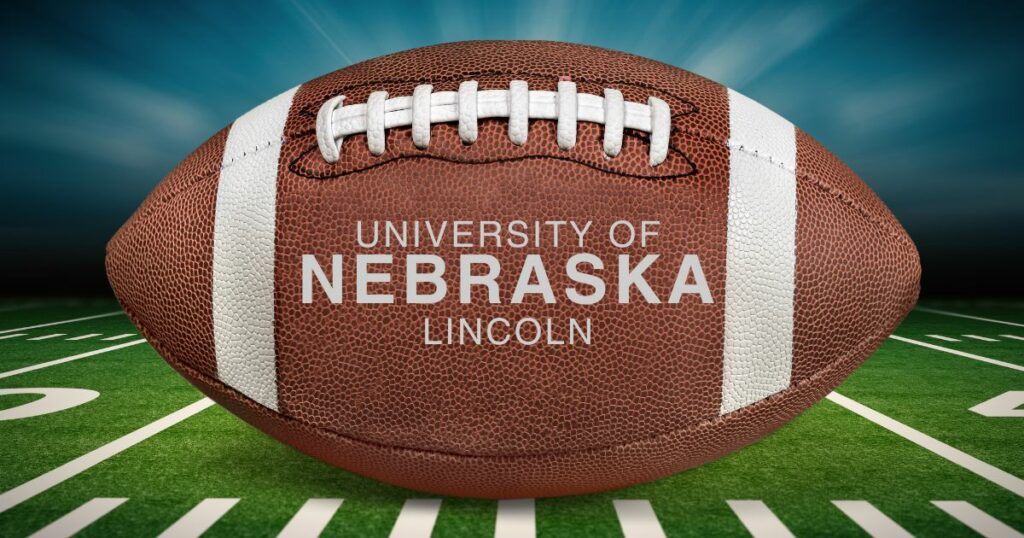 UNL Husker
Herbie Husker, or as we often call him: "Husker," is the UNL official mascot, and it's the character that represents every UNL athlete and fan out there. "Huskers" is a name that means more than just trophies and awards. In this blog, we will delve beyond the gold medals and into how the UNL shapes students' lives for the better.
The UNL is a public research university located in Lincoln, Nebraska, Founded in 1869. The UNL has become one of the leading universities in the Midwest for its athletic program. From football games at Memorial Stadium to basketball tournaments at Pinnacle Bank Arena, UNL provides fun and dynamic spaces for students and community to get together.
Any Huskers program aims to recruit and develop students and guide them to achieve the highest level in academics, athletics, and life, all served by hard-working professionals looking to make Nebraska athletics elite.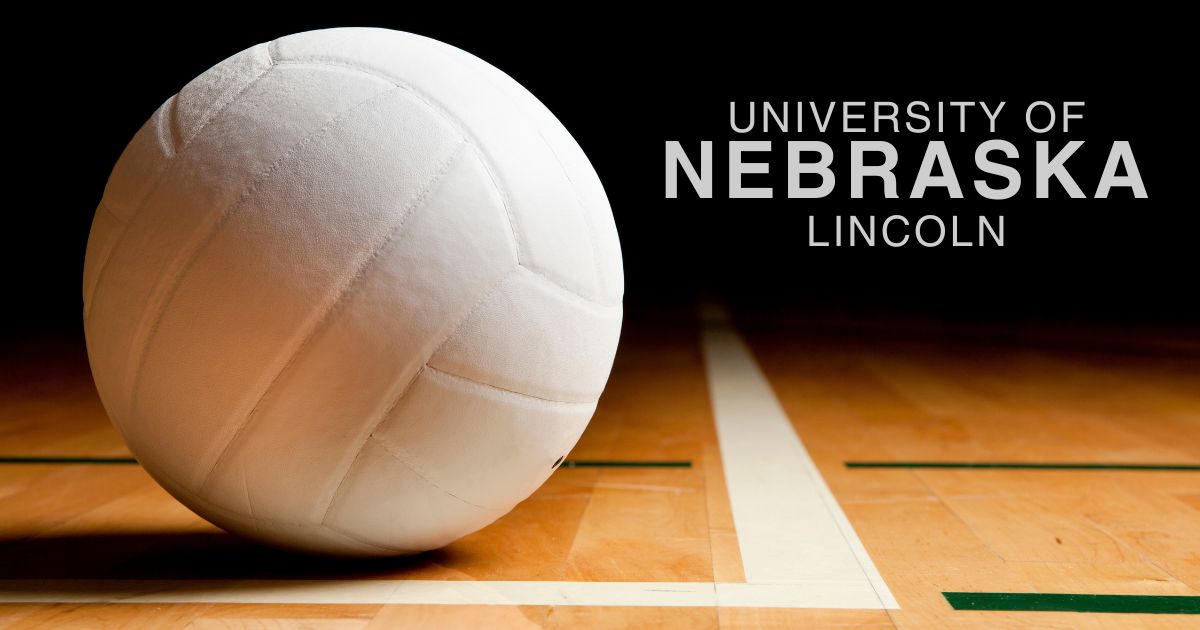 UNL Athletic Success
Integrity, trust, respect, teamwork, and loyalty: These values are not just filler words but the foundation for the campus community. By having these core values at the center of each interaction, the university creates a strong team of athletes that can succeed beyond any sport. These values allow the Huskers students to be accountable and respectable humans for the rest of their lives.
For the University of Nebraska Lincoln, success is more than just winning games. For coaches, teachers, and directors, students' well-being is the top priority, so they make sure all athletes receive the support they need to thrive in all areas of their academic and personal lives.
From the many accomplishments UNL Huskers have made throughout the years, we can highlight the 29 national titles in school history and five national championships in football. Husker teams have also won eight national titles in men's gymnastics, eight in women's bowling, five in women's volleyball, and three in women's indoor track and field.
These achievements are impressive, but where do we stand in all of this? What do WE give back to these fantastic people who have done so much for the sports community?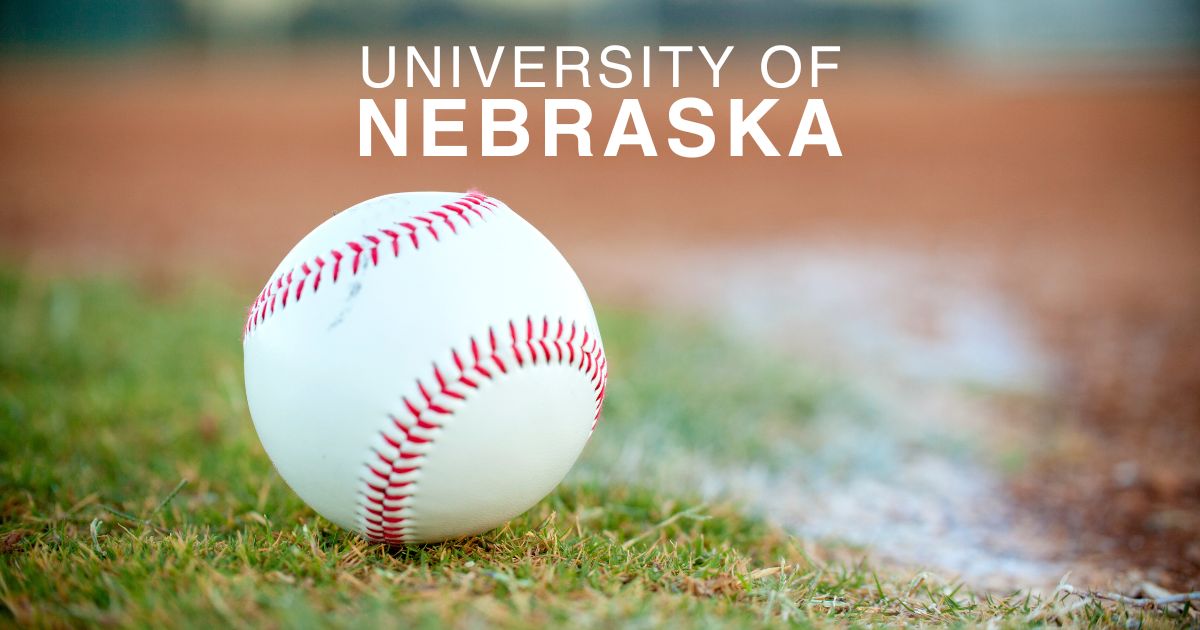 At the Nebraska Greats Foundation (NGF), we wish to give back to all people that have invested years of their life into making the UNL the strong sports school it is today; that is why the NGF is always looking for former athletes that need our help to improve their quality of life through medical funding or assistance.
Anthony Branch
Anthony, a former UNL Football player, moved from Idaho to Lincoln because he believed in Coach Tom Osborne and the University of Nebraska. He poured his heart and soul into the Huskers team until he earned a wingback spot on the roster. Since then, Branch has stayed close with his Huskers teammates and coaches.
After a long and satisfactory football career playing for the University of Nebraska, he is now a dedicated and caring father and grandfather; however, he was hit with Polycystic Kidney Disease, a hereditary condition that threatened to take his health down a dark road.
This disease causes cysts to develop around the kidneys, resulting in function loss over the years. This did not stop Anthony from continuing his joyful life. With help from the Nebraska Graets Foundations, he received the assistance he needed to cover his medical expenses.
Larry Florence
Larry was a UNL Basketball standout performer in the late '90s. In his senior season, Florence was the only Husker to start all 30 games and led Nebraska in scoring at 13.0 points per game. All his hard work throughout the years regarded him to the title of Husker Power Male Athlete of the Year in 1999.
After a long and successful career in Basketball, Larry faced one of his life's toughest opponents: cancer. It was a brutal fight, but he wasn't alone. At the NGF, we could help him with travel expenses for the treatment he needed away from home. With this support, Larry was able to focus on his health and keep fighting his battle.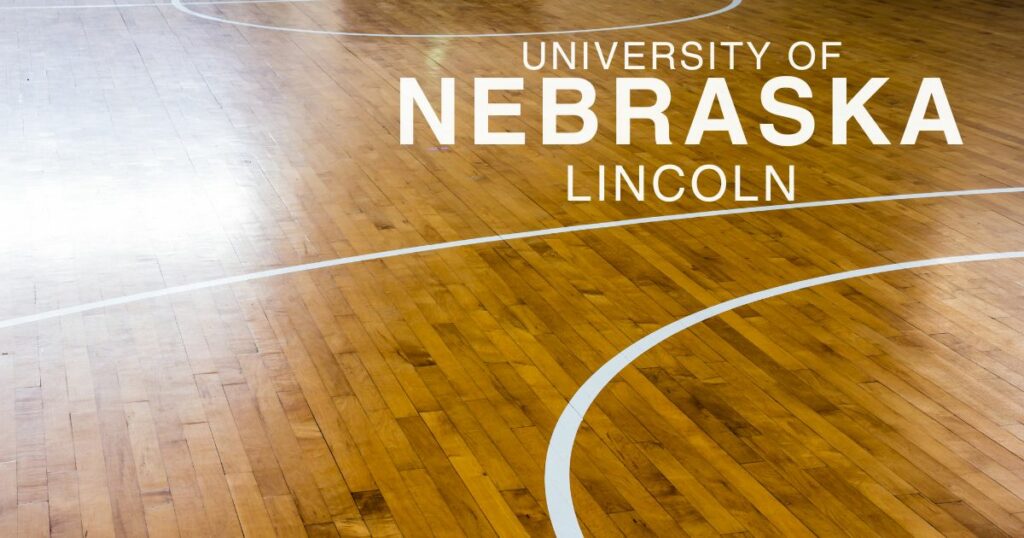 Nebraska Greats Foundation
At the Nebraska Greats Foundation, we recognize the great labor students and graduates put in daily to make the Huskers a top team. We know the huge lengths athletes will go to be the best of the best; we know how much time is invested in their bodies and mind.
Our mission is simple: we want to be there for people when they need us the most. So, join us in making a difference!
If you are a current or former college athlete letter-winner and need medical or financial assistance, the Nebraska Greats Foundation is here to help you just like we've helped all of our recipients from all 16 colleges in Nebraska, including Wayne State College. CLICK HERE to apply for help and CLICK HERE to refer an athlete needing care so we can help.