Concordia University
Concordia University Nebraska is a premier Lutheran higher education school that teaches students about faith, life experiences, and academics by developing mind, body, and spirit to serve Christ in the church and in the world.
They aim to help students fulfill a higher purpose in life in an atmosphere where everyone can learn from each other.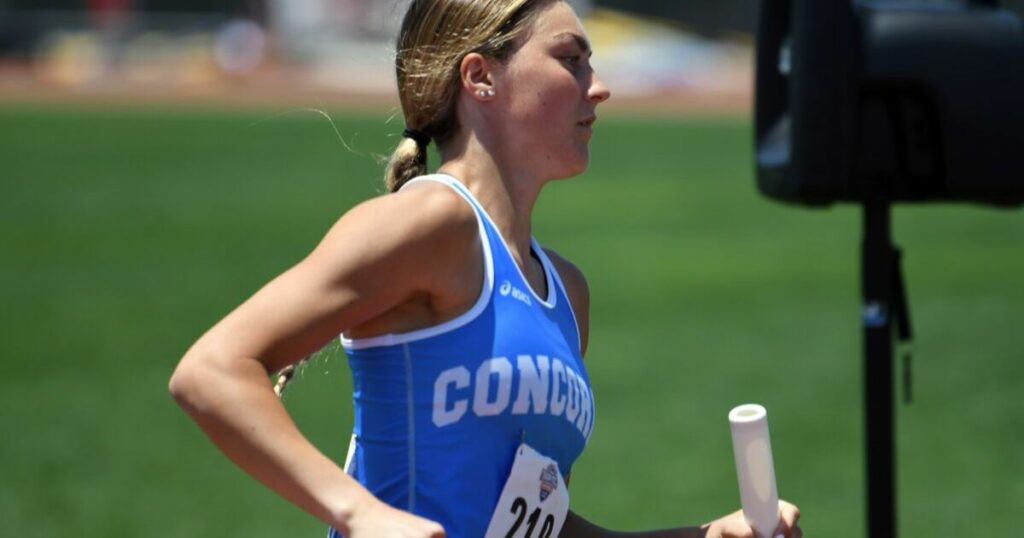 Concordia University 
Nestled in the heart of Seward, Nebraska, stands the private Lutheran institution known as Concordia University, Nebraska. Established in 1894, this distinguished institution has long been affiliated with the Lutheran Church–Missouri Synod.
It is one of seven schools forming the dynamic Concordia University System. Organized into three main schools: the College of Arts and Sciences, the College of Education, and the College of Graduate Studies, it offers an array of educational opportunities for its students.
The Concordia University System was established in 1995, integrating Concordia into its fold. The college, in turn, upgraded to university status in 1998, expanding its educational horizons even further.
The main campus, spread over 85 acres is a hub of academic and administrative activities with over 11 buildings dedicated to these pursuits. Providing ample accommodation options, the university also hosts 11 residence halls, with the most recent addition being Jonathan Hall, offering apartment-style living.
Concordia University: Go Bulldogs!
Sports are a significant part of Concordia University's culture. The athletic teams, known as the Bulldogs, are a proud part of the National Association of Intercollegiate Athletics (NAIA). They've been mainly competing in the Great Plains Athletic Conference (GPAC) since the 1969–70 academic year, exemplifying their spirit and dedication.
With 23 intercollegiate varsity sports on offer, students have a wide range of athletic pursuits to choose from. Men's sports encompass baseball, basketball, cross country, football, golf, powerlifting, soccer, tennis, track & field, and wrestling. Women's sports include basketball, cheerleading, cross country, dance, golf, powerlifting, soccer, softball, tennis, track & field, and volleyball. The university even provides co-ed opportunities with eSports and shooting sports.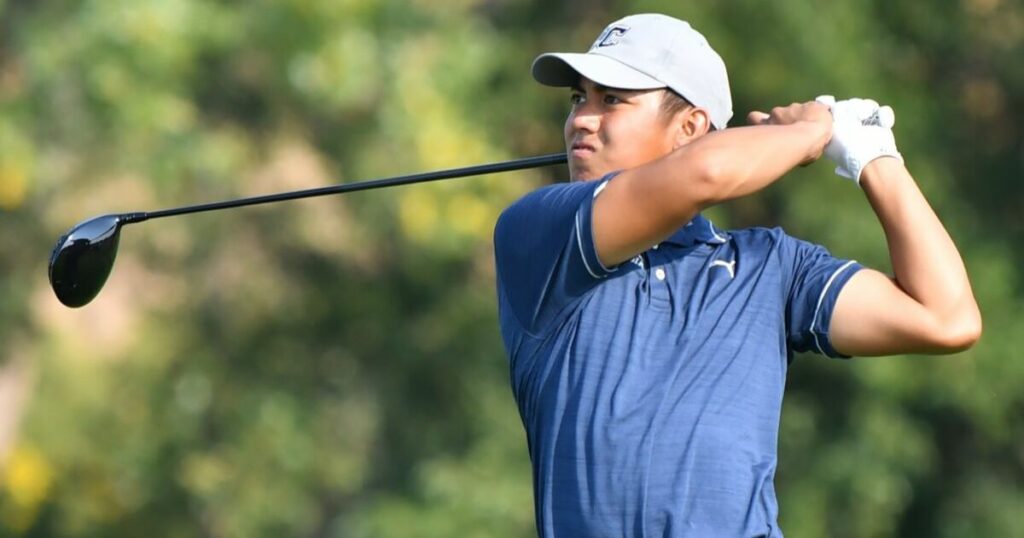 Victories and Achievements
The Bulldogs have tasted the joy of victory with three NAIA National Championships in their portfolio: men's outdoor track & field (2015), women's outdoor track & field (2016), and women's basketball (2019). Concordia's softball team has also shown remarkable prowess by making it to the Women's College World Series in 1970 and 1971. The university fosters a vibrant intramural sports scene as well.
Facilities and Infrastructure
Concordia Nebraska's teams utilize top-notch facilities for their competitions, including the recently constructed Walz Human Performance Complex, Bulldog Stadium, and Plum Creek Park baseball and softball fields.
The Concordia Invitational Tournament (CIT)
A long-standing tradition since 1950, Concordia participates in an annual men's basketball tournament against other LCMS universities. A women's tournament was added in 1965, increasing the scope of the competition. Concordia Nebraska has distinguished itself by holding the best aggregate record in both the men's and women's tournaments. Since 2001, the participating teams include Concordia University, Nebraska, Concordia University Wisconsin, Concordia University Chicago, and Concordia University, Ann Arbor.
Concordia University stands as an institution of academic excellence, athletic prowess, and community spirit, continually nurturing its students in a holistic manner. From its academic achievements to its athletic victories, Concordia continues to shine.
Nebraska Greats Foundation Recipient
For the Nebraska Greats Foundation, every Bulldog Athlete is part of the football and sports community history, and we are eager to give back to the people who have made so much for sports in the state and the people of Nebraska.  
Joel Brott
Brott is a former Bulldog team member and Concordia's excellent graduate; unfortunately, he suffers from early-stage complications from Multiple Sclerosis.
Despite living miles away from the nearest hydro-therapy treatment center, Joel was determined to keep up with his treatment; however, these constant travel expenses were taking a toll on his health and economy.
But thanks to all supporters and donors of The Nebraska Greats Foundation (NGF), we installed a hydro-therapy device right in his home. This made his health journey so much more comfortable and allowed him to get more regular treatments.
Now he can run his family-owned small business without long commutes or other health interruptions.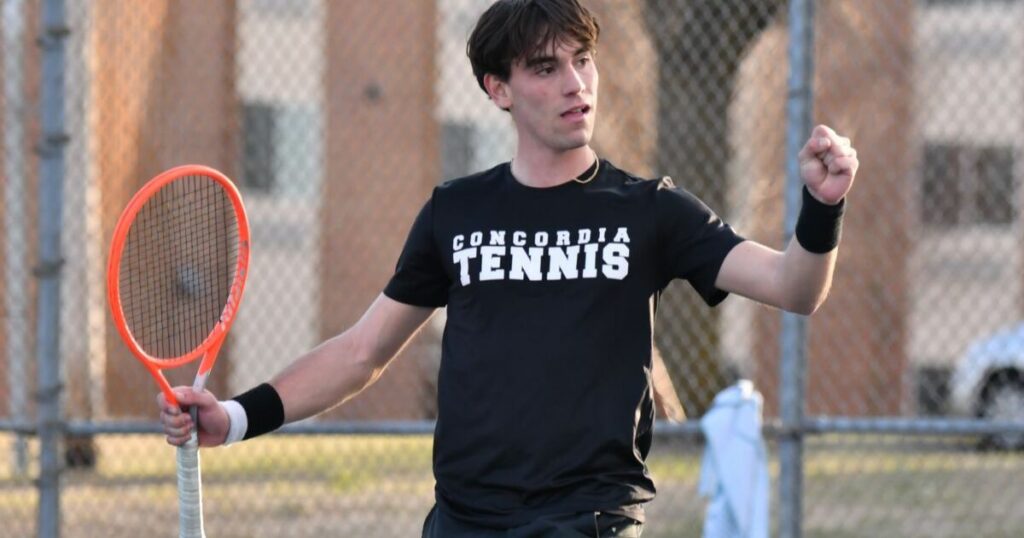 Nebraska Greats Foundation
The Nebraska Greats Foundation is dedicated to giving back to the athletic community by helping former graduates of Concordia University and any other College.
The foundation provides financial assistance and mentorship as athletes navigate their health journey. We aim to help them regain their health, self-esteem, love, and confidence.
As Jose said, the NGF "restored the confidence in myself I'd lost. How do you really thank somebody for that?"
If you are a current or former college athlete letter-winner and need medical or financial assistance, the Nebraska Greats Foundation is here to help you just like we've helped all of our recipients from all 16 colleges in Nebraska, including Wayne State College. CLICK HERE to apply for help and CLICK HERE to refer an athlete needing care so we can help.