Chadron State Athletics
Chadron State College (CSC) is a well-known public institution in Chadron, Nebraska.
Since 1911, it has offered quality education and a strong athletic program. With an enrollment of 3,000 students, CSC fosters an inclusive and engaging environment for student athletes to grow academically and athletically.
 CSC's athletic program is a point of pride for the college community, with a history of conference championships and deep playoff runs.
The community feel of CSC and a commitment to academic excellence are balanced by the high caliber of the athletic programs, making for an unparalleled student-athlete experience.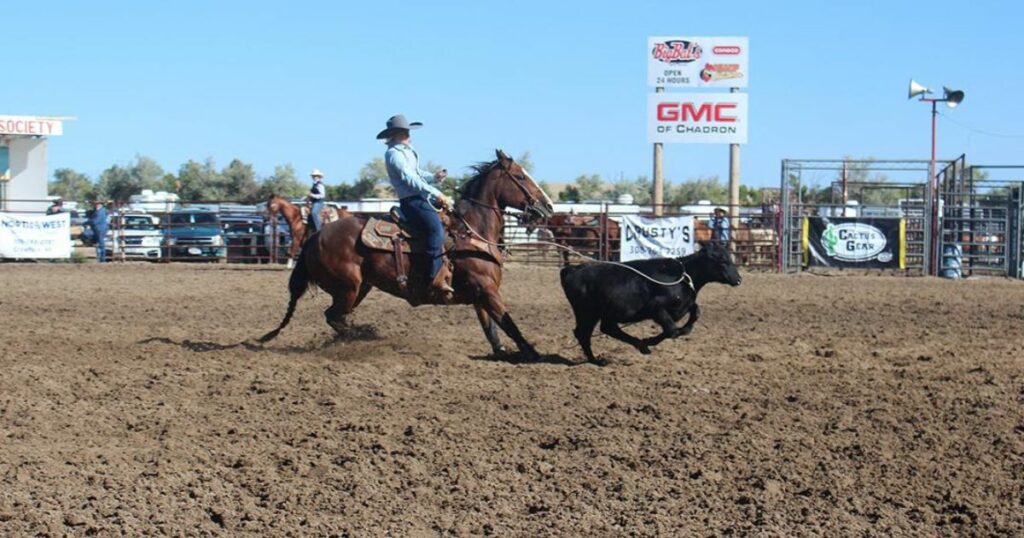 Chadron State Eagles
CSC is a member of the NCAA Division II and the Rocky Mountain Athletic Conference (RMAC).
It offers various sports programs for both male and female student-athletes. Currently, CSC sponsors 12 varsity sports, such as football, basketball, wrestling, track and field, cross country, golf, softball, and volleyball.
Chadron State Football Team Success
The football team at Chadron State College is one of its most notable athletic programs.
With a rich history since 1911, the Eagles have won multiple RMAC championships and made several appearances in the NCAA Division II playoffs.
The team is known for its strong defensive and offensive units and enjoys unwavering support from the CSC community, evident in packed stands at home games.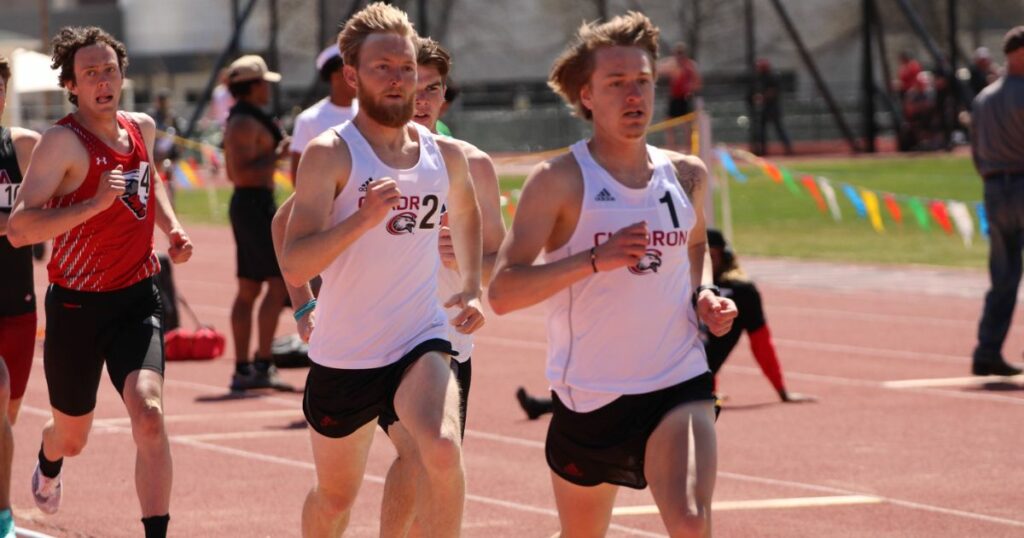 Notable football alumni who went on to the NFL include Garrett Gilkey, Danny Woodhead and Don Beebe.
Basketball Teams' Achievements
CSC's basketball teams also have a strong reputation within the RMAC. Both men's and women's teams have enjoyed successful seasons, with the women's team winning the conference championship in the 2018-2019 season.
The Eagles' basketball players' dedication to hard work, teamwork, and sportsmanship has led to on-court success and a positive college atmosphere.
Wrestling Program Excellence
The wrestling program at CSC is a consistent force within the RMAC, producing many All-Americans and conference champions over the years. The wrestling team ranks high in regional and national standings, showcasing its athletes' and coaching staff's strength.
Chadron State's commitment to excellence is evident in its facilities, such as the state-of-the-art wrestling room and strength and conditioning center.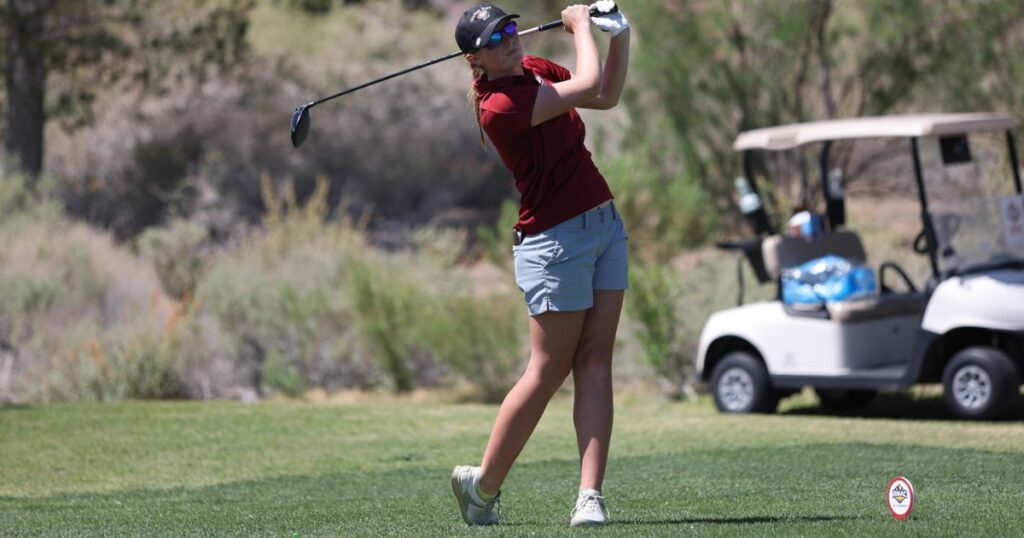 Chadron State Individual Sports Achievements
In addition to team sports, CSC excels in individual sports like track and field, cross country, and golf. The college's track and field and cross country teams have produced numerous conference champions and All-American athletes. Many have gone on to compete nationally.
CSC's golf program is also a strong RMAC contender, with both men's and women's teams consistently ranking in the top tier of conference competition.
Factors Contributing to Success
The success of Chadron State College's athletic programs can be attributed to dedicated student-athletes and experienced coaching staff passionate about guiding their teams.
The college features state-of-the-art facilities like the Nelson Physical Activity Center, Armstrong Gymnasium, and Don Beebe Stadium, providing student-athletes with the resources needed to excel in their sports.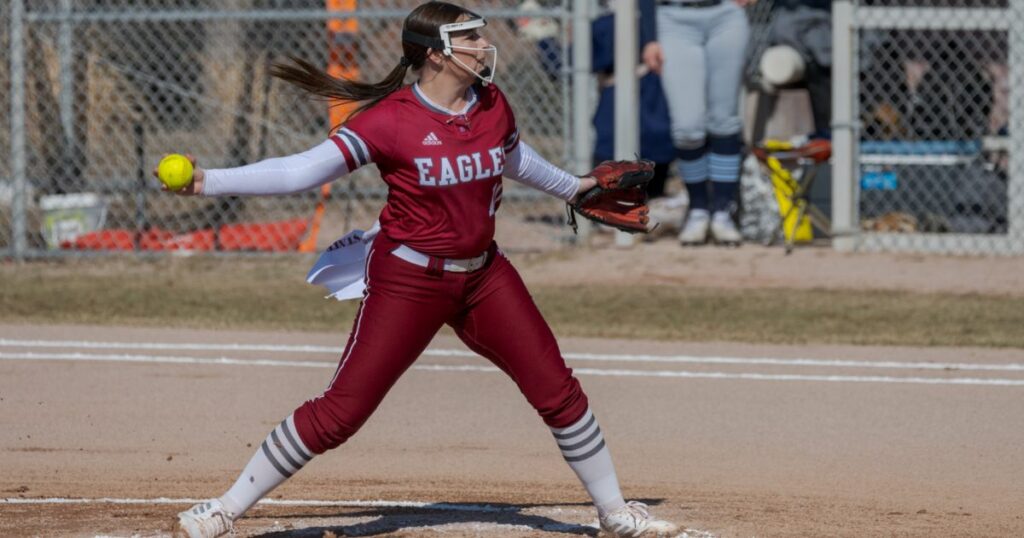 Athletics, Personal Growth, and Academics
At CSC, athletics are about more than just winning games and breaking records. They also focus on fostering personal growth, academic achievement, and community engagement.
Student-athletes are encouraged to balance athletic commitments with academic pursuits, and the college offers numerous resources and support services to help them succeed in both areas.
Lasting Impact and Community
Chadron State College's athletic programs have played a crucial role in shaping the college's identity and fostering a sense of community among students, faculty, and alumni.
Through their commitment to excellence, sportsmanship, and personal growth, CSC's student-athletes have significantly impacted the college and the surrounding community. The Eagles' athletic programs continue to be a source of pride for Chadron State College and its supporters.
Chadron State College's athletic programs have a rich history of success, driven by dedicated student-athletes, experienced coaching staff, and state-of-the-art facilities.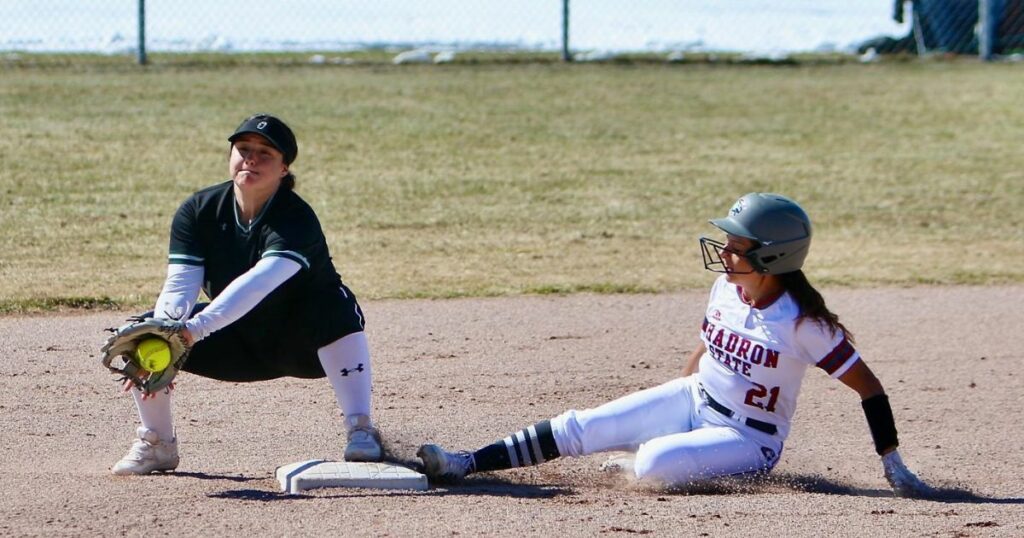 The Eagles' legacy extends beyond winning games and breaking records, as it also emphasizes personal growth, academic achievement, and community engagement.
With a commitment to excellence, sportsmanship, and a supportive environment, Chadron State College continues to be a beacon of athletic achievement and a source of pride for its community, inspiring future generations of student-athletes to pursue greatness both on and off the field.
Nebraska Greats Foundation
If you are a current or former college athlete letter-winner and need medical or financial assistance, the Nebraska Greats Foundation is here to help you just like we've helped all of our recipients from all 16 colleges in Nebraska, including Wayne State College. CLICK HERE to apply for help and CLICK HERE to refer an athlete needing care so we can help.