HASTINGS COLLEGE ATHLETICS
Hastings College, located in Hastings, Nebraska, is a private, four-year liberal arts college founded in 1882.
The college is affiliated with the Presbyterian Church and has a student population of around 1,000. Hastings College offers over 64 majors and minors in business, communication and media studies, education, health and wellness, and more.
While this college, based out of Hastings, Nebraska, is renowned for its academics, its athletic program is equally impressive.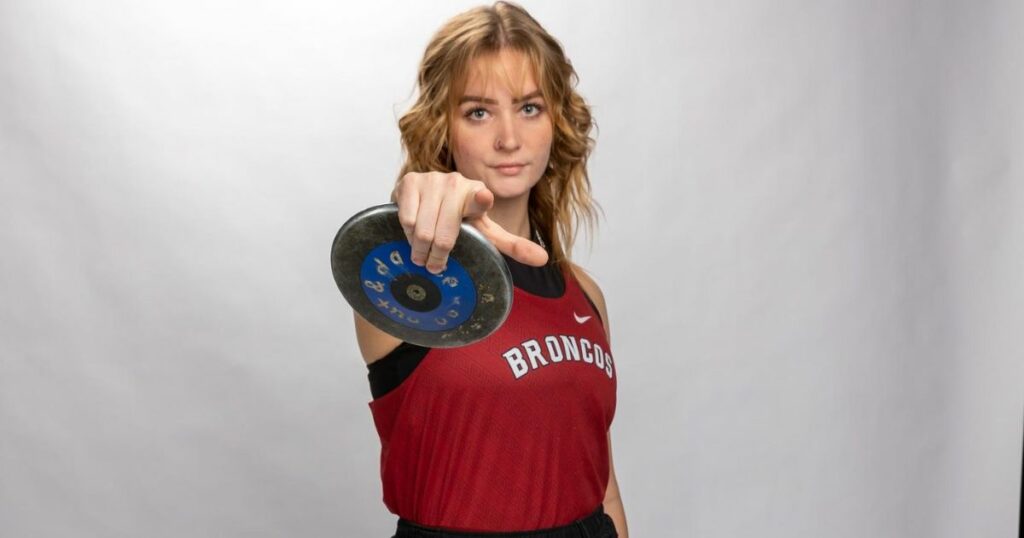 Hastings College Broncos
The college has a reputation for being an NAIA powerhouse, with the Broncos winning over 30 conference titles and making over 25 appearances at the NAIA National Championships in the past decade.
What makes the athletic program at Hastings College stand out is its commitment to providing its student-athletes with top-notch facilities.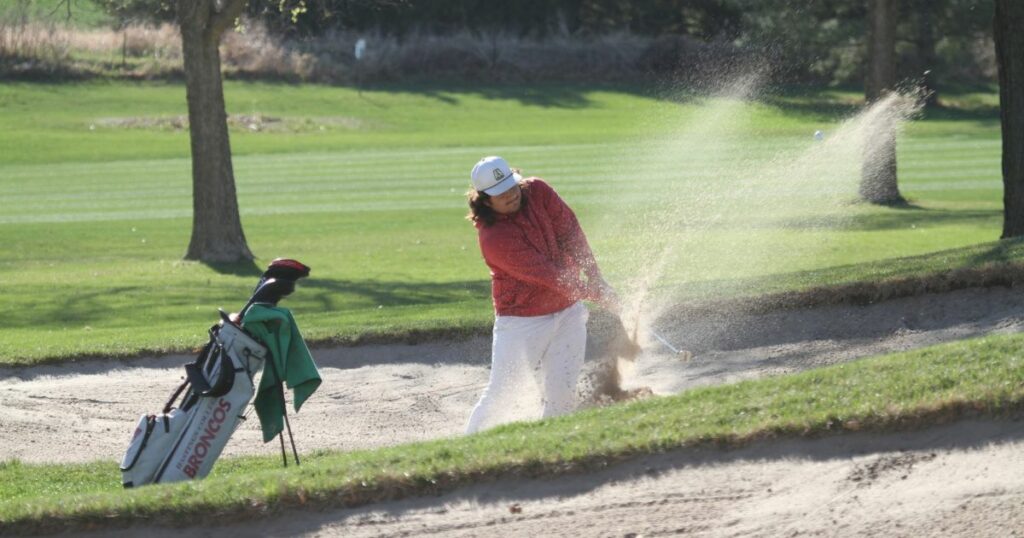 A Small College with a Big Athletic Impact
In 2019, the college completed a $6 million renovation to the Lynn Farrell Arena, home to the Bronco basketball, volleyball, and wrestling teams. The arena now boasts state-of-the-art equipment and can seat over 2,100 spectators.
The Osborne Family Sports Complex, which opened in 2008, is another jewel in the crown of Hastings College's athletic facilities. The complex features an artificial turf football and soccer field, an eight-lane outdoor track, and field event areas for high jump, long jump, pole vault, and throwing events. The complex can seat up to 5,000 people and provides an excellent venue for athletic events.
Hastings College men's and women's athletics
Hastings College's athletic program offers 24 varsity sports for men and women. They compete in the Great Plains Athletic Conference (GPAC) as part of the National Association of Intercollegiate Athletics (NAIA).
The Broncos have had a lot of success in their athletic history, with multiple conference championships and appearances in national tournaments.
However, its tight-knit community and commitment to hands-on learning truly set Hastings College apart. The college's small size allows for individualized attention and personalized instruction. Students are encouraged to engage in internships, research opportunities, and study abroad programs that complement their academic pursuits.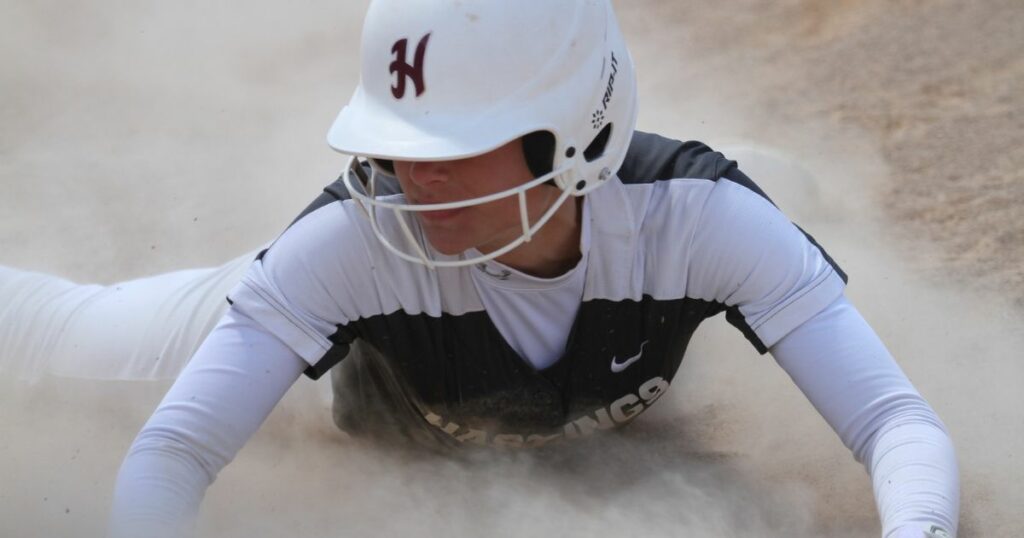 The athletic program at Hastings College is a perfect complement to this philosophy. Student-athletes can compete at the highest level while continuing their education.
The program fosters discipline, teamwork, and a strong work ethic, all essential skills that will serve student-athletes well in their future careers.
Hastings College is an excellent choice for students seeking a small liberal arts college with a strong athletic program.
The college's commitment to academic excellence, personalized instruction, and hands-on learning make it an ideal place for students who want to achieve academic and athletic success.
Nebraska Greats Foundation Hastings College Recipients
If you are a current or former college athlete in need, the Nebraska Greats Foundation is here to help just like we've helped all these Hastings College Alumni recipients. To apply for help, CLICK HERE. If you know of an athlete in need, you can refer them HERE.
Adam Driver, Track and Field
Adam Driver was an elite Pole Vaulter for Hastings State, participating in national championship meets. However, he suffered an injury in an industrial accident soon after graduation. The Nebraska Greats Foundation helped Adam by providing equipment and facilities to stay active. Now, Adam serves as an assistant Track and Field coach at his Alma Mater.