york university athletics
In 1890 the United Brethren Church, in conjunction with York citizens, conceived the idea of a church-related college.
On August 26, 1890, York College welcomed its first class of students.
In 1946, a merger with the Evangelical Church resulted in control of the college passing to the newly-formed Evangelical United Brethren (EUB) Church.
Today, York University offers 24 baccalaureate majors and three Master's Degree programs.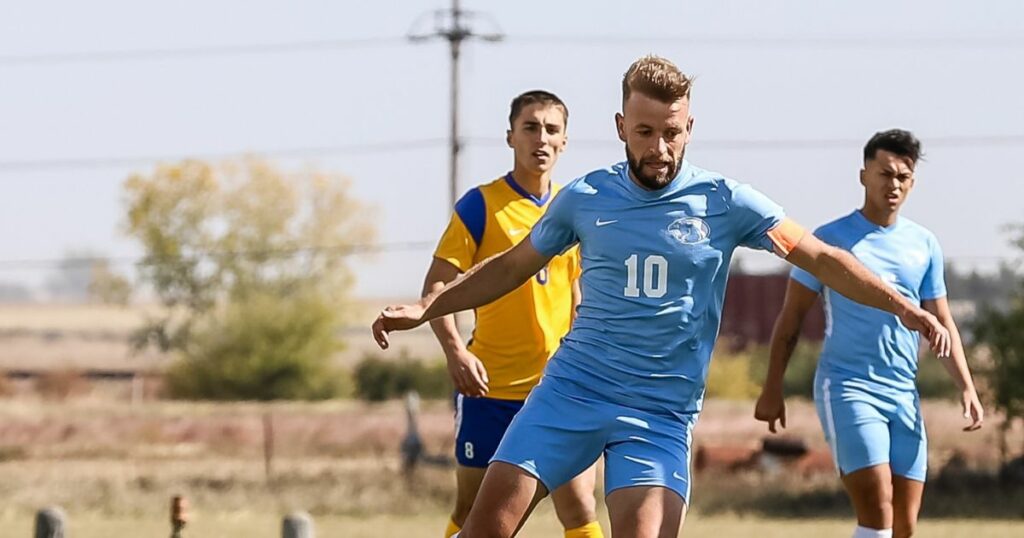 York University Panthers
Boasting a variety of varsity teams, from soccer and basketball to tennis and golf, the university offers its students plenty of opportunities for athletic development and competition.
The school is proud of its teams which have achieved excellent results in their respective leagues.
York University's coaching staff is revered
The university coaching staff is renowned in the region. They are committed to helping student-athletes reach their highest potential. They offer tailored instruction to help athletes succeed in and out of the game. Additionally, they emphasize integrity, sportsmanship, and respect for everyone.
The university offers quality facilities. This creates an ideal environment for students to train. It also helps them develop essential skills such as discipline and cooperation.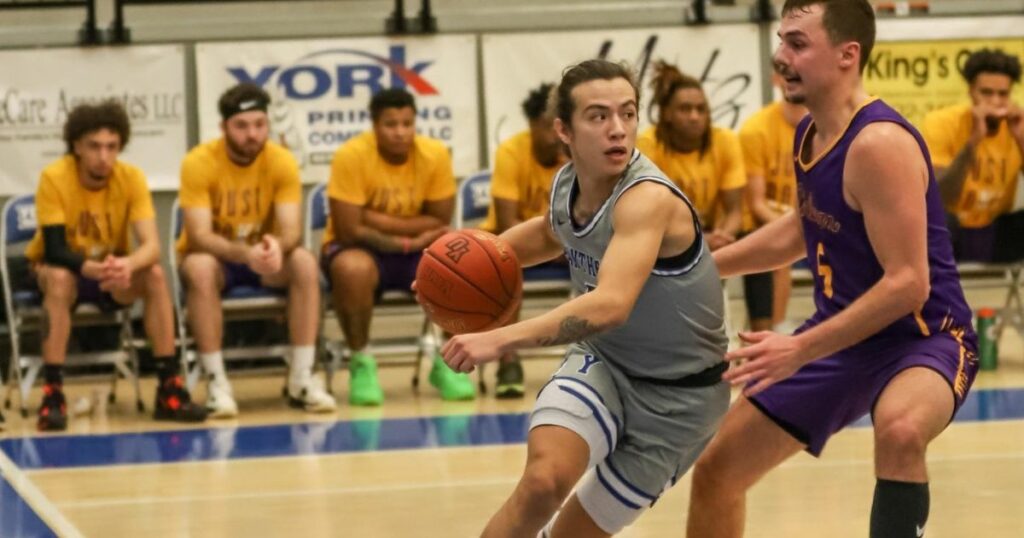 york students balance academics and sports
Comprehensive academic assistance programs are available to ensure student-athletes balance their studies with sports commitments by providing guidance and support in areas such as time management, stress relief, and other relevant topics.
York University emphasizes creating lasting legacies by producing successful alumni who excel in their chosen career paths.
By combining an excellent academic experience with its top-notch athletics program, York University strives to foster inclusive communities by encouraging unity among its student body.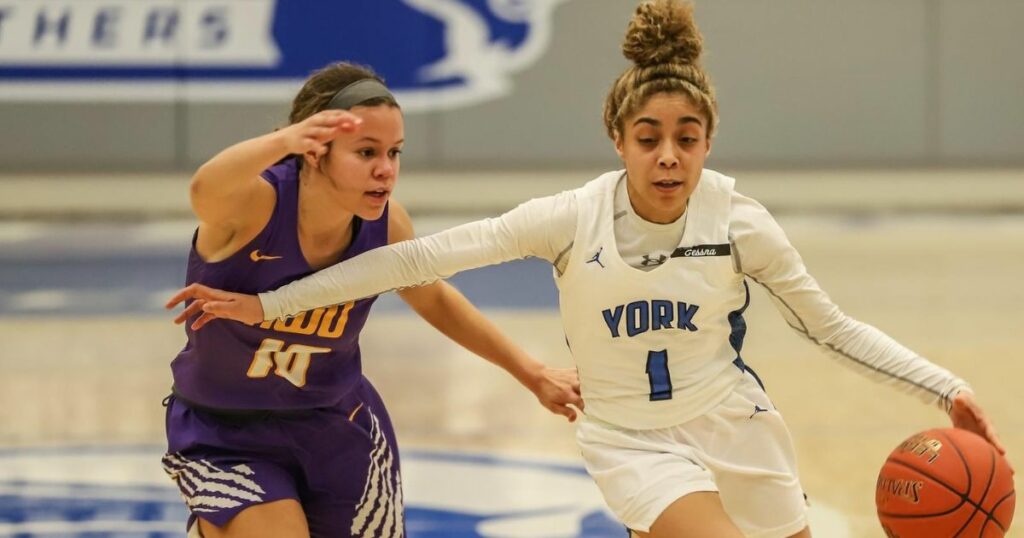 The Athletic Department works with local businesses to offer financial aid packages for student-athletes. These packages provide nurturing and competitive environments to help the athletes improve their technical abilities and mental focus. These skills will benefit the athletes in their careers and continuing education after college.
This commitment has made York one of the most respected universities in Nebraska when it comes to participating in competitive sports at a higher level.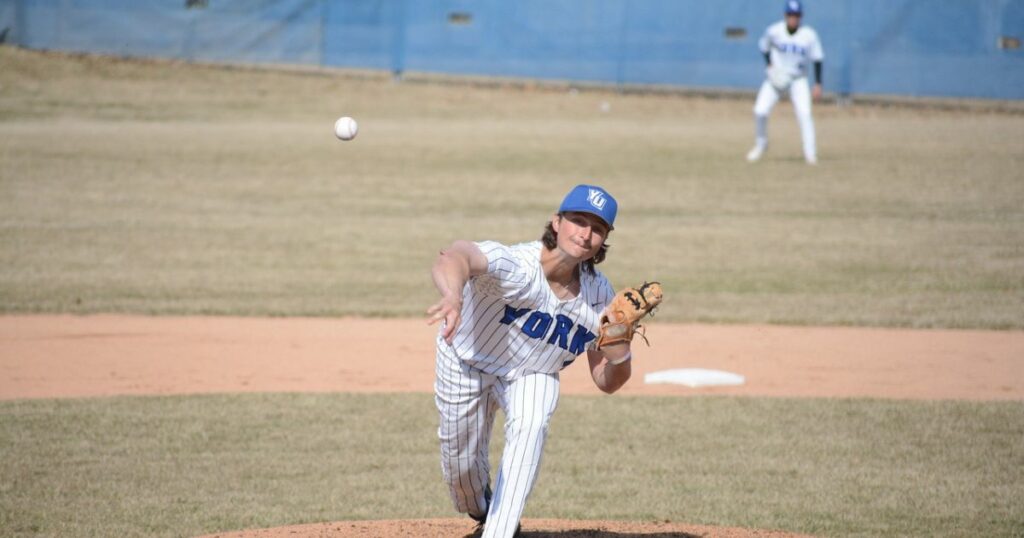 Nebraska Greats Foundation York University Recipients
If you are a current or former college athlete in need, the Nebraska Greats Foundation is here to help just like we've helped all of these York University Alumni recipients. To apply for help, CLICK HERE. If you know of an athlete in need, you can refer them HERE.
Brianna Perez, Softball
An exceptional softball player, Perez faced chronic knee issues requiring extensive medical treatment. She became immobile and needed help from NGF to cover medical bills and student loan payments. With the NGF grant, her burden lessened, and she is now back to working full-time.
Giovanni Froldi, Soccer
Gio, a Brazilian native, excels as a student at York College and as a performer. He suffered an arm injury covered by the Nebraska Greats Foundation, supplementing his NAIA student-athlete benefits.
Christofer Monje, Soccer
Panthers' goalkeeper Christofer Monje from Santiago, Chile, had facial surgery due to a game injury. The medical expenses went beyond the coverage of the school-provided insurance. Monje requested a grant to pay for the procedure and post-operative care expenses.
Jose Calderon, Soccer
Jose Calderon from York College (previously Ranger Community College), suffered a severe injury during a soccer match on August 21, 2021. He went to the emergency room for diagnosis, examination, and treatment. The Nebraska Greats Foundation assisted Jose in covering medical expenses not covered by insurance.
Carlos Ortega, Soccer
Sophomore Midfielder, Carlos Ortega, hailing from Margarita Island, Venezuela, requested a grant to cover medical bills resulting from a sports injury. The NGF provided funds to a healthcare provider for services not covered.
Keven Marques, Soccer
The Nebraska Greats Foundation awarded a grant to Keven Marques, a freshman Midfielder from Ribeirao Preto, Brazil, after he was hospitalized in August for severe abdominal pain and vomiting. Keven received treatment and fully recovered. As he primarily funds his education, the NGF provided him with funds to cover medical expenses that were yet to be paid.