University of Nebraska Omaha
Founded in 1908 as Omaha University, the University of Nebraska Omaha (UNO) has grown to become a renowned four-year state university nestled in Omaha, Nebraska.
The institution was christened as the public Municipal University of Omaha in 1931, and assumed its current name in 1968 when it became part of the University of Nebraska system.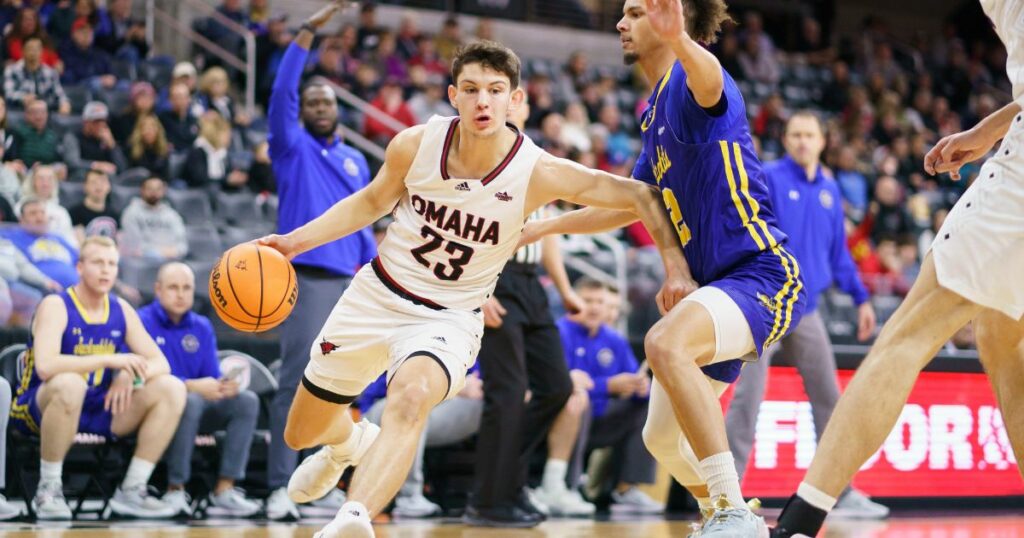 UNO Today
Since the 1930s, UNO adopted Adult Education and Continuing Studies programs that were cutting edge and progressive for the time, focusing on lifelong learning. This innovative mindset has positioned UNO as one of the best schools in the Midwest today; with strong academic values and modern programs, UNO has transformed and improved its community on a local, regional, national, and international level.

Established over a century ago in 1908, the University of Nebraska Omaha has remained committed to its community roots partnering with a wide array of local businesses, educational institutions, government entities, and civic organizations to build a better country.
Currently, UNO focuses on addressing real-life issues, providing relevant learning opportunities that uniquely prepare their graduates as professionals and active members of their community.
UNO's hard work and innovative programs have brought significant recognition to the university: on January 13, 2016, Barack Obama visited UNO Nebraska, bringing over 10,000 people, filling UNO's Baxter Arena to hear the ex-president speak.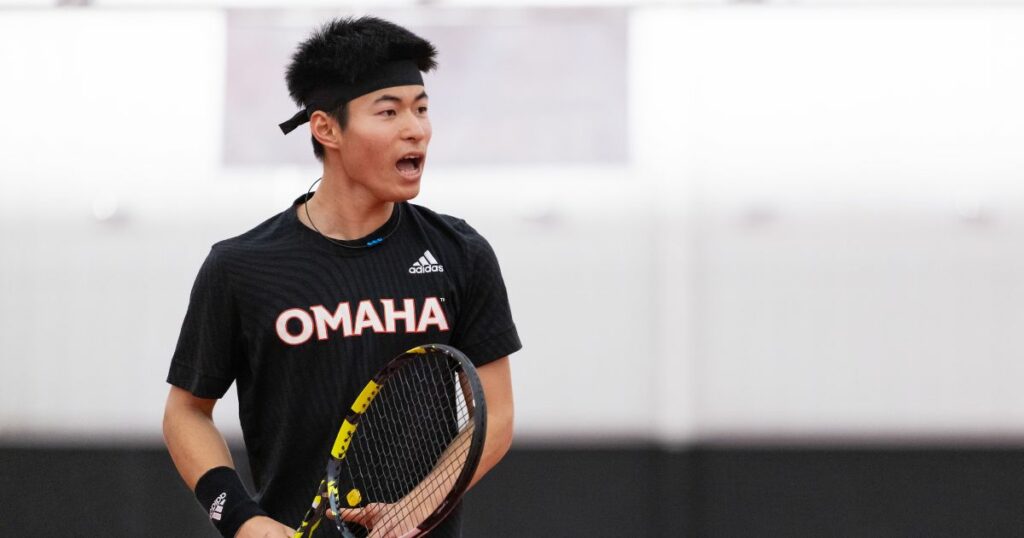 University of Nebraska Omaha: Go Mavericks!
Apart from its academic achievements, UNO stands out for its Athletics program. The mission of the University of Nebraska Omaha Athletic Department is to provide its student-athletes with a positive and competitive academic and athletic experience that will prepare them for lifelong achievements and success.
The Omaha Mavericks represent UNO in 15 NCAA Division I sports, competing in both the NCHC and Summit League conferences.
The university's ice hockey, basketball, and volleyball teams all compete in Baxter Arena, situated on the university's Center Campus.
Connie Claussen Field, inaugurated in 2021, hosts the softball team, while the baseball team graces Tal Anderson Field. Both of these fields are part of Maverick Park, situated west of Baxter Arena.
The hockey team achieved national acclaim in 2015 when they advanced to the national semifinal (Frozen Four) of the NCAA tournament for the first time.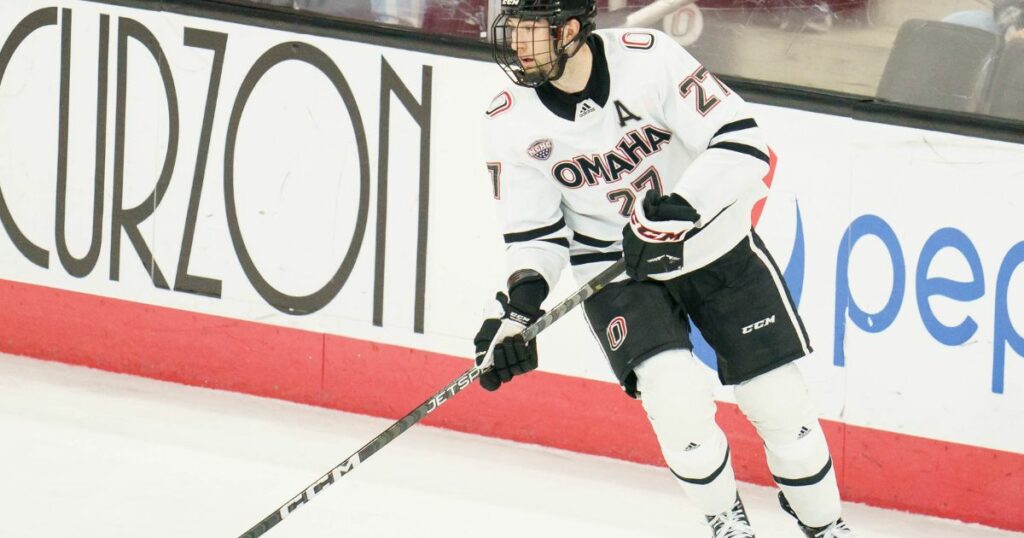 University of Nebraska Omaha Athletic History
UNO has a rich history in the North Central Conference and joined the Mid-America Intercollegiate Athletics Association on July 1, 2008, following the dissolution of the NCC. In March 2011, the school announced plans to transition from Division II to Division I and join The Summit League. As a result, the university discontinued its football and wrestling programs to align with The Summit League's sports offerings and maintain Title IX compliance.
Wrestling stands out as one of the school's most successful sports with national championships in 1991, 2004, 2005, 2006, 2009, 2010, and 2011. The football team also boasts a robust history with multiple conference championships and several NCAA Division II tournament appearances.
Marlin Briscoe, the first black starting quarterback in modern American professional football, was a UNO athlete from 1964–1967. Several former Maverick football players have made it to the NFL, including Zach Miller, Kenny Onatolu, and Greg Zuerlein. As part of its Division I move, Omaha introduced men's soccer and men's golf, both sponsored by The Summit League. The hockey program transitioned to the new NCHC starting with the 2013–14 season.
The university's softball team, known then as the Maverettes, clinched UNO's first team national championship in the 1975 AIAW Women's College World Series by defeating Northern Iowa 6–4. The team participated in ten of the first eleven Women's College World Series from 1969–1979, with the exception of 1974.
The women's soccer team (2005), softball team (2001), and wrestling team have claimed NCAA's Division II national championships, the latter emerging as seven-time national champions (1991, 2004–06, 2009–11).
Nebraska Greats Foundation UNO Recipient
Rocco Gonnella, born in Syracuse, NY, played as a Quaterback for the University of Nebraska Omaha football team from 1967 to 1969. During his time as a Maverick, he showcased his skills and led the team to essential victories.
In 2021 Rocco faced various medical challenges related to end-of-life issues, including Parkinson's Disease, diabetes, and dementia. These illnesses required around-the-clock nursing care at a Senior Assisted Living facility, reliable transportation to medical appointments, and a consistent medication regimen.
Fortunately, NGF could support his Medicare benefits and assisted living thanks to the NGF grant. Rocco has received support from the foundation, allowing him to have a better life quality and peace of mind for himself and his loved ones.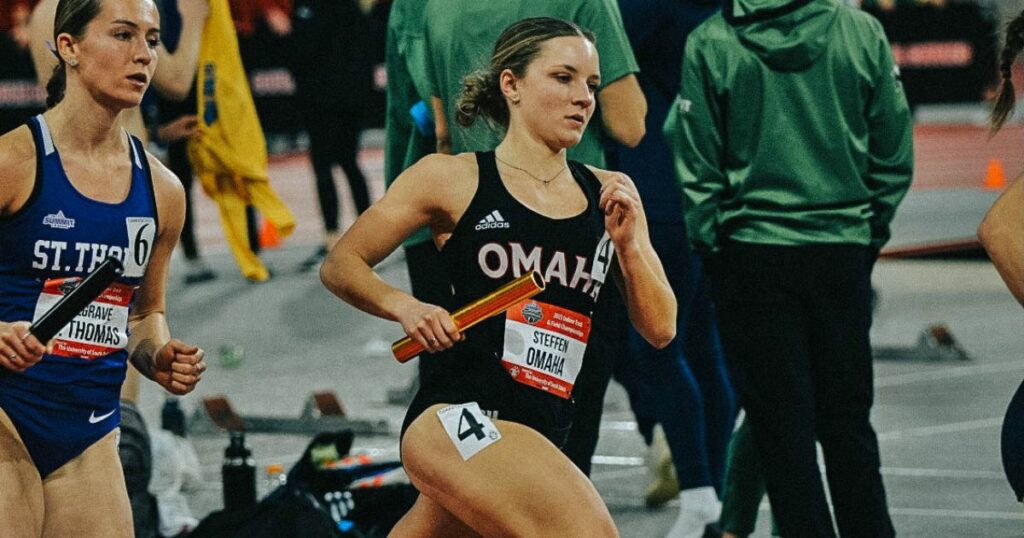 Nebraska Greats
The Nebraska Greats Foundation (NGF) is a nonprofit organization that aims to support former University athletes facing medical financial difficulties. Founded in 2014, the foundation is committed to providing immediate and long-term assistance to those who have contributed to the Nebraska varsity athletic legacy.
Since its establishment, the Nebraska Greats Foundation has supported over 30 athletes, including those who played for UNO and other university sports like football, soccer, softball, tennis, and many others. By helping athletes confront their challenges, the NGF empowers them to move forward with their lives and continue to make meaningful contributions to their communities.
If you are a current or former college athlete letter-winner and need medical or financial assistance, the Nebraska Greats Foundation is here to help you just like we've helped all of our recipients from all 16 colleges in Nebraska, including Wayne State College. CLICK HERE to apply for help and CLICK HERE to refer an athlete needing care so we can help.