University of Nebraska at Kearney
At its beginnings, the Kearney State Normal was one of the six normal schools established by the state to provide teaching training.
Today UNK has evolved into an institution that offers students more than 90 undergraduate programs and 14 graduate degrees across three colleges: Arts and Sciences, Business and Technology, and Education.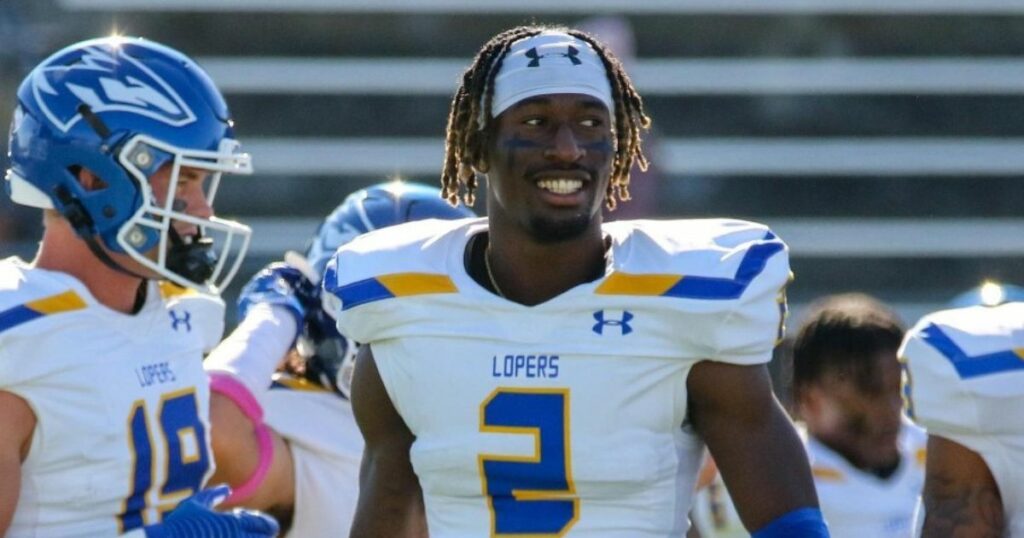 University of Nebraska at Kearney Historical Footsteps
In March 1903, the Nebraska State Legislature allotted $50,000 to construct a normal school in western Nebraska. Later in September, the State Board of Education approved Kearney's proposition of 20 acres and Green Terrace Hall on the city's western edge to be the site.
The cornerstone of the inaugural building was laid on October 18, 1904, and the school began offering its first classes in Kearney public school facilities during the summer of 1905. The campus classes commenced in the fall as the construction was underway. The freshman class was composed solely of women, with Men's Hall being established as the first residence hall for male students.
The institution underwent a name change to Nebraska State Teachers College in 1921 and became Kearney State College in 1963, both reflecting system-wide alterations for the state colleges.
A legislative act in 1989 transitioned the institution from the Nebraska State College System to the University of Nebraska system. Following a Nebraska Supreme Court review, Kearney State College became the University of Nebraska at Kearney on July 1, 1991. Prior to this affiliation with the University of Nebraska, Kearney State was often informally referred to as "K State", a nickname shared with Kansas State University.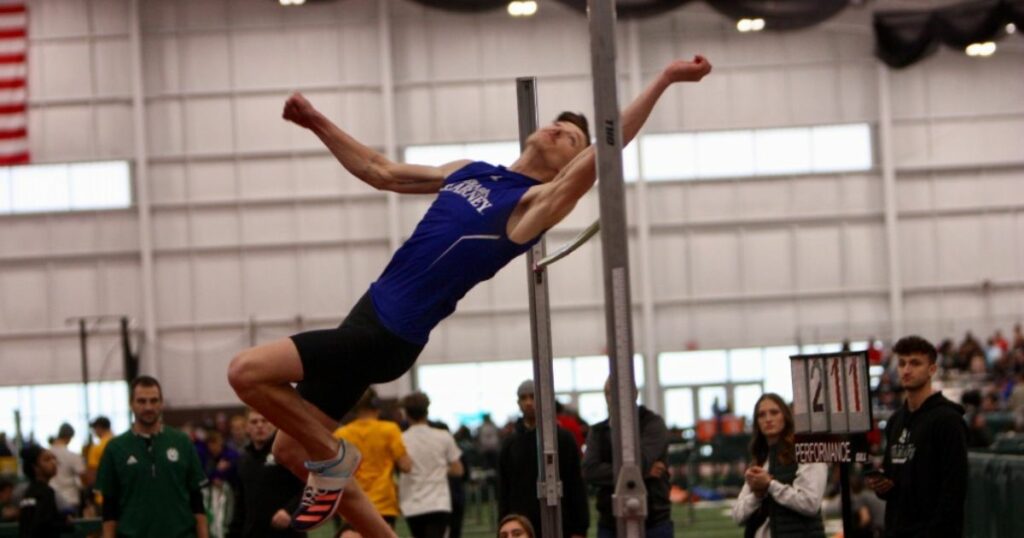 UNK Today
With over 11,000 students enrolled from more than 20 countries worldwide, UNK offers a diverse student body and an enriching learning experience.
The university has achieved several nationally-recognized programs in areas such as nursing, engineering, and technology. In addition to its academic offerings, UNK also provides numerous opportunities for internships and study abroad experiences for its students, hoping to create responsible and cultural citizens.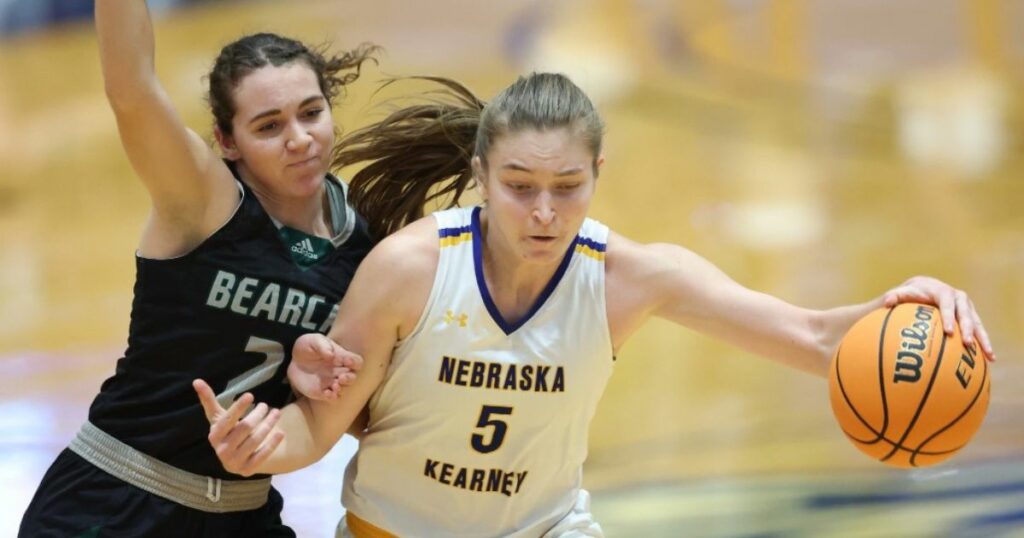 University of Nebraska at Kearney Athletics: Go Lopers!
The athletic teams of the University of Nebraska at Kearney, known as the Nebraska–Kearney Lopers, represent the university in intercollegiate sports. They compete in the Division II level of the National Collegiate Athletic Association (NCAA), primarily in the Mid-America Intercollegiate Athletics Association (MIAA) for the majority of their sports since the 2012–13 academic year. The women's swimming and diving team competes in the Northern Sun Intercollegiate Conference (NSIC).
The Lopers had previous stints in the D-II Rocky Mountain Athletic Conference (RMAC) from 1994–95 to 2011–12, and in the Central States Intercollegiate Conference (CSIC) of the National Association of Intercollegiate Athletics (NAIA) from 1976–77 to 1988–89.
UNK fields 17 intercollegiate varsity sports teams. Men participate in basketball, cross country, football, tennis, track & field (indoor and outdoor), and wrestling. Women's sports include basketball, cross country, golf, soccer, softball, swimming & diving, tennis, track & field (indoor and outdoor), and volleyball.
Over a century since its inception, the University of Nebraska at Kearney remains a beacon of academic excellence and athletic prowess within the University of Nebraska system.
Each of these programs envisions and works to create a Division II athletic experience for every student-athlete without any discrimination. UNK Athletics stands in solidarity and unity with student-athletes of color, Latin and international students, LGBTQIA+ students, and students from other marginalized groups in opposition to racism and prejudice in any form.
Hall Peterson
Peterson Hall, a former Loper from UNK, survived a near-fatal automobile accident in 2020; because of this, he had to spend 20 days in the hospital before starting months of intense physical therapy.
This terrible accident was a heavy shock for him and his family, but thankfully, and with your help, the Nebraska Greats Foundation (NGF) assisted Hall with the insurance deductible.
Nebraska Greats Foundation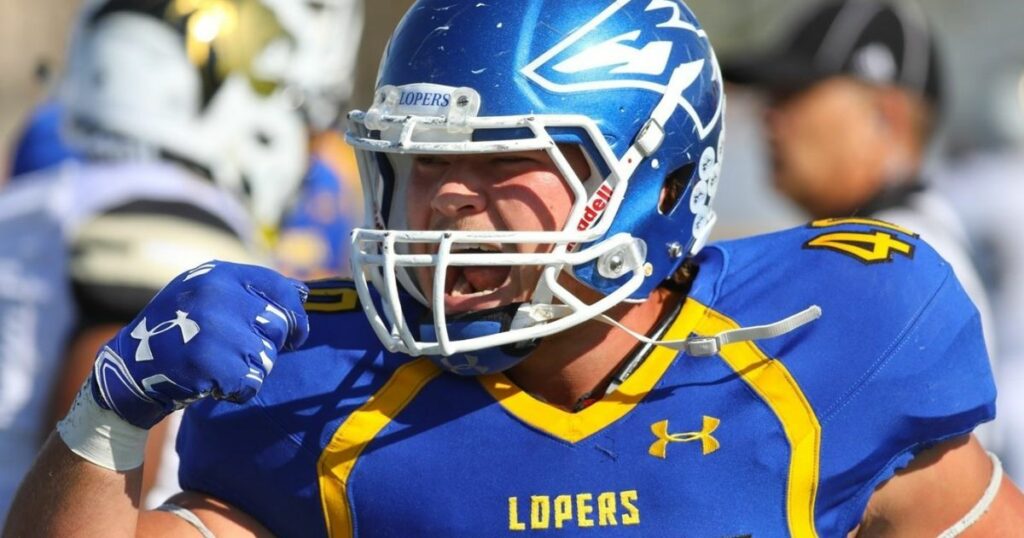 The Nebraska Greats Foundation is dedicated to helping and celebrating student-athletes from the University of Nebraska at Omaha and other institutions who have contributed to our community.
Since 2014, NGF has gathered donations and funds to help those athletes in medical need as a way to give back and recognize the tremendous effort these alumni and graduates pour into their everyday life.
If you are a current or former college athlete letter-winner and need medical or financial assistance, the Nebraska Greats Foundation is here to help you just like we've helped all of our recipients from all 16 colleges in Nebraska, including Wayne State College. CLICK HERE to apply for help and CLICK HERE to refer an athlete needing care so we can help.