NE Greats E-News October 2022
Nebraska Greats Foundation Will Benefit From Name, Image and Likeness (NIL) Collectives Associated With Husker Athletics
The Big Red Collective, a newly formed entity to assist Husker Athletes with Name, Image and Likeness opportunities has identified the Nebraska Greats Foundation as a primary beneficiary.
This means athletes who benefit will support the NGF in everything from cash contributions to public appearances and social media promotion of the NGF. Says NGF Executive Director Jim Rose, "We are so grateful to BRC just as we are to ABM (Athletes Branding and Marketing) and AIM (Athlete Impact Management) for their support of the NGF mission. It should make Husker fans feel great that the student-athletes are so willing to share what they have. Its very Nebraska-like and will change the lives of our former athletes in need."
Read More About this NGF NIL Initiative
Neb VB Schools Oct 2022 AN
There Is NO Place Like Nebraska – For College Volleyball
Nebraska is the Center of the College Volleyball Universe, after the first month of the season SEVEN Nebraska-based volleyball teams are ranked in national polls. Led by Nebraska and Creighton (3rd and 21st) in the AVCA poll of D1 teams.
Wayne State is #1 in DII with UNK 6th in DII.
In NAIA D1 rankings, Midland U in Fremont is #1, Concordia in Seward is #8 and Bellevue University is #15.
The D1 Final Four is set for Omaha's CHI Center in December.
It's Time To Start Thinking About Year-End Charitable Contributions
Please remember the NGF in your year-end giving plans. Most all of our contributions are tax deductible. Please consult your tax advisor. The NGF accepts cash, stock transfers, 401K/IRA proceeds, insurance policy benefits, real estate transfers, etc. You can donate on line via credit card at www.negreats.org/giving Your tax deductible gift will provide a former athlete with end of life care, equipment, insurance deductibles, travel to and from critical care and ease the financial burden that ruins lives. Remember, if you give to the NGF, your gift goes DIRECTLY to approved service providers. At no time, does a recipient receive a direct subsidy. If you have any questions about how or what to give, please reach out to Mike Dobbs at mdobbs@negreats.org
2023 will be an exciting year for the NGF
Be watching the NE Greats E-News for details about once-in-a-lifetime events near you. Please feel free to share this email with friends and family
We need more applicants!
If you know of a former athlete struggling with health and wellness please reach out to the NGF. We will follow up with that former sports hero and keep your name confidential. Please reach out to Sandy Zoroya at szoroya@negreats.org
Husker Basketball Star Derrick Walker Is A Big Fan Of The Nebraska Greats Foundation
Husker Basketball Standout Derrick Walker appeared at a small group NGF event to sign autographs and take selfies. He is committed to helping the Huskers get into the NCAA Tournament this year and credits Husker fans with his decision to return to NU for another season when he could have turned pro. He's also pleased to support the NGF. "All of the current players should care about the guys who were here before. We'll always be Huskers even if we weren't on the same team."
The NGF counts former Husker standouts Bernard Day and Larry Florence among those receiving assistance from the NGF.
1stBank October 2022
Nebraska Greats Limited-Time CD Special. 3% APY 7-Month
Annual Percentage Yield. Early withdrawal penalty may apply. Minimum deposit $10,000. Offer valid until November 1, 2022. Member FDIC.
Visit First State Bank for details
In Case You Missed It
Joining Jim Rose from Yankee Stadium is Jim Hendry. The former Creighton Baseball Head Coach, Chicago Cubs General Manager, now with the Yankees, talk MLB, breaking the single season homerun record, and more.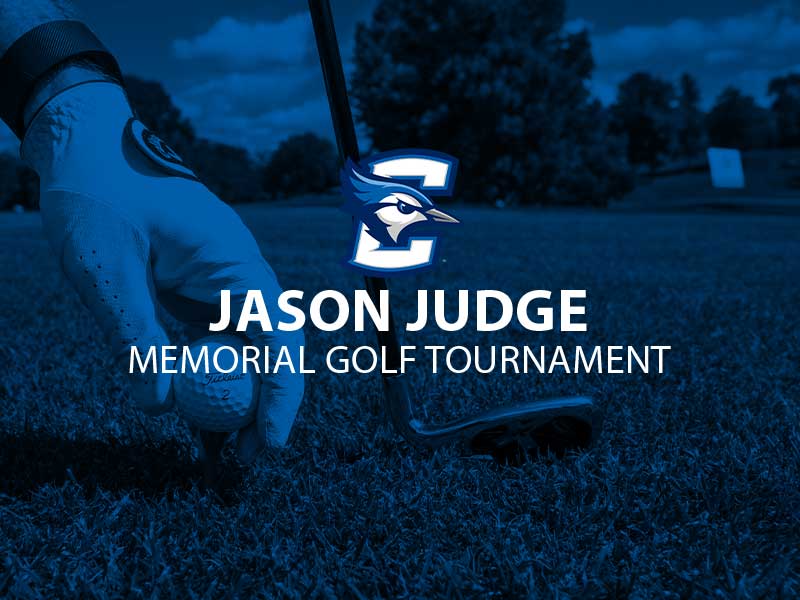 The Nebraska Greats Foundation Supports Former Creighton Bluejay Baseball Standout Jason Judge
The annual Jason Judge memorial golf tournament which raises scholarship funds for the CU baseball program was a great success in 2022. Golfers spent the day at Indian Creek then heard from NFL Executive Bill Polian, who made a special appearance. The NGF is proud to support the event to honor Judge, a standout on the 1991 CU CWS team. He passed away suddenly at the age of 48 in 2018. Proceeds from the event annually supports a Bluejay in the college of Business Administration pursing a degree similar to Judge.
We're Social
Join the conversation on any one of our social media channels.