Anton Gill's Commitment to Nebraska Basketball
As the Executive Director of the Nebraska Greats Foundation, I am constantly reminded of the importance and impact of our work. Today, I have the pleasure of sharing another success story – one that underlines the significance of our mission and the transformative power of the support we provide.
We are thrilled to announce that Anton Gill, a former Husker Basketball standout, has joined the ranks of our beneficiaries. Anton is more than just a recipient; he is a testament to the resilience and spirit of Nebraska Basketball.
Anton Gill's time as a Husker Basketball player showcased his exceptional skills and dedication to the sport. By joining the ranks of the Nebraska Greats Foundation's beneficiaries, Anton Gill not only receives support but also becomes an inspiration to aspiring athletes who dream of reaching similar heights.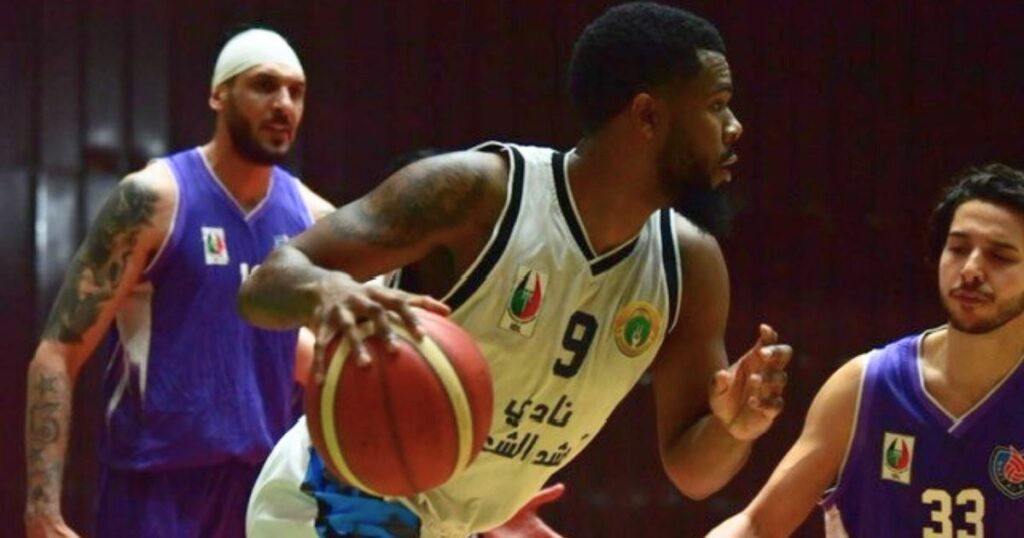 A Glimpse into Anton Gill's Journey
Anton's journey is a story of talent, perseverance, and determination. During his tenure at Nebraska, he demonstrated exceptional leadership and skill. As a team captain, he played a pivotal role in leading the Huskers to 22 wins in his senior year – a significant achievement that attests to his prowess on the court. He was also a prolific scorer, leading the Huskers with 54 three-point field goals in his senior year.
Beyond Nebraska, Anton continued to pursue his passion for basketball, playing in several foreign countries. However, after a very successful time abroad, last off-season, he encountered health concerns that started getting in the way of his professional basketball career and the quality of his life; unfortunately, these health problems were not covered by insurance. This is where the Nebraska Greats Foundation stepped in.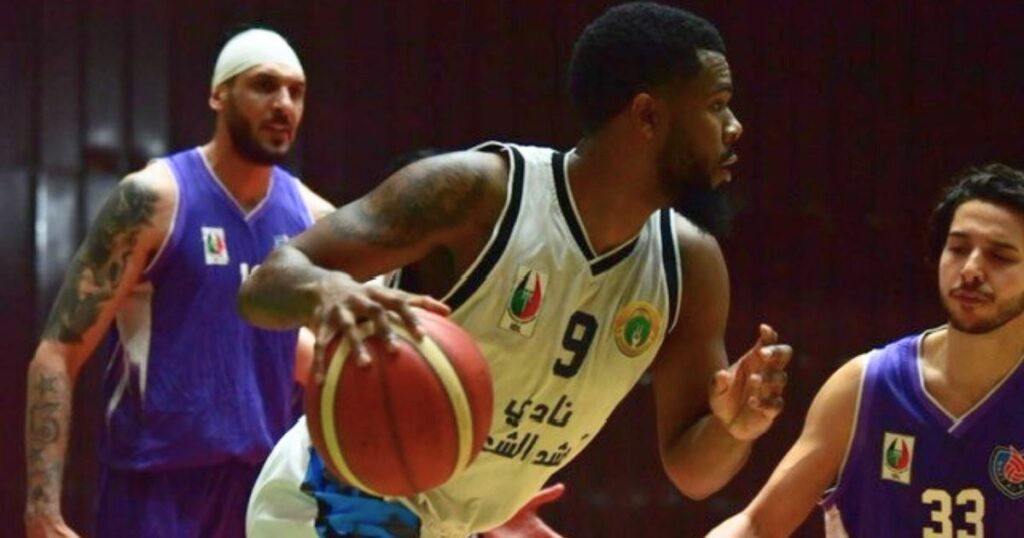 The Struggle of Health Problems
Health problems can significantly impact the life of an athlete, both on a physical and emotional level. Physically, health issues can hinder an athlete's ability to perform at their best, affecting their strength, stamina, and overall athleticism.
On an emotional level, health problems can take a toll on an athlete's mental well-being. The inability to participate fully in their sport can lead to feelings of disappointment, frustration, and even depression. Athletes may struggle with a sense of loss as they are unable to engage in the activities that bring them joy and purpose.
For the Nebraska Greats Foundation, it is essential to address both issues and guarantee that former athletes receive the help they need to avoid any physical and psychological sequels in the future.
The Huskers Basketball Team
The Huskers basketball team demonstrates a strong commitment to the well-being and success of their student-athletes both on and off the court. With a focus on holistic development, the coaching staff and support personnel prioritize the physical, mental, and emotional welfare of each player.
They provide resources and guidance to ensure that student-athletes maintain a healthy balance between academics and athletics. The team's commitment extends beyond the basketball court, fostering an environment where players can thrive academically, socially, and personally.
We recognize and celebrate the hard work the Huskers do with their teams and the amazing support they bring to the basketball community. We feel proud and honored to be able to contribute to the life quality and happiness of his players.
The Role of the Nebraska Greats Foundation
The Nebraska Greats Foundation is a community non-profit dedicated to supporting former Nebraska college and university letter winners facing medical and financial challenges. Our mission is to provide a private-sector solution to the rising healthcare costs that many athletes face after their collegiate careers.
We believe athletes deserve access to the care and support they need, allowing them to lead healthy and active lives beyond their college sports careers.
As a close-knit sports community, the NGF knows that there are a lot of people in Nebraska willing to give back to those who make this state the amazing place it is today.
The NGF has been serving former athletes for the past decade, and Anton Gill is the latest addition to our legacy. Anton expressed his gratitude, saying, "I am honored and extremely grateful to be a part of the Nebraska Greats Foundation family. My family and I appreciate all the support as we navigate getting my career back on track."
Anton joins other illustrious Husker basketball standouts like Larry Florence, Bernard Day, and Ade Dagunduro, who have also benefited from the support of the Nebraska Greats Foundation.
Why Your Contribution Matters
While we celebrate Anton's journey, we also recognize that there are many more athletes out there who need our help. This is why we need your support. We encourage all former collegiate athletes in Nebraska who might be facing similar challenges to come forward and apply for assistance.
Donating to a non-profit organization like the Nebraska Greats Foundation is an incredibly impactful way to contribute to your community. By supporting this foundation, you are directly helping former college athletes in need who have dedicated their time and talent to representing their schools and communities.
To those of you who believe in our cause and want to make a difference, consider donating to our foundation. Most donations are tax-deductible, and every contribution goes a long way in helping former athletes like Anton Gill overcome their challenges and get back on track.
Let's continue to honor and assist our "Nebraska Greats" together. Learn more and join us in our mission. Your contribution can change lives, and together, we can ensure that our athletes continue to thrive beyond the field.