Wayne State Basketball Standout Dawnn Tucker Receives NGF Grant
As Wayne State basketball fans and Nebraska sports enthusiasts; we know how important it is to give back to our community and see it thrive, especially when we know how hard-working and loving the Nebraska athletes are.
Today, we are excited to share with you the moving story of one such athlete: Dawnn Tucker. Former Women's Basketball Wayne State College standout who played for her team in the late 1980s.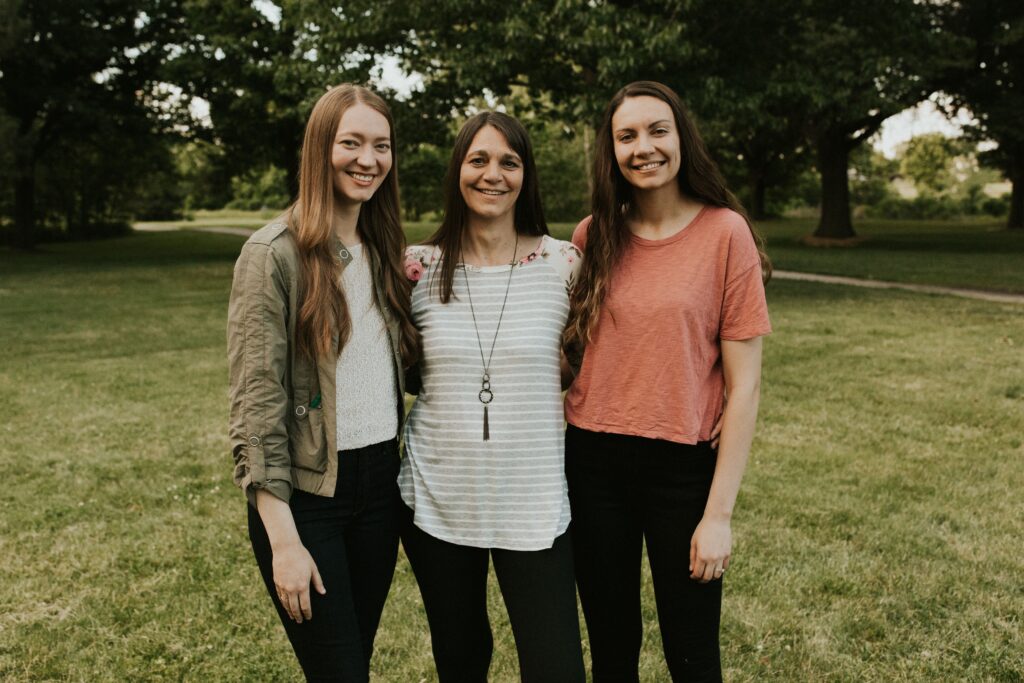 Wayne State Basketball Star Dawnn Tucker History
Today, at 58 years old, Dawnn may be known as a dedicated city worker in Pierce, Nebraska, and a loving wife and mother, but her journey began on the basketball courts of Wayne State College.
In the late 1980s, when women's sports were still fighting for recognition, Dawnn was making waves in the local basketball scene.
Dawnn was a promising and hard-working team player at Wayne State College. She transferred to Wayne in 1987 to become a junior college women's basketball star.
Her arrival heralded a new era for the college's women's basketball team. She was a force to be reckoned with, a consistent double-digit scorer and rebounder for her team.
Her contributions were invaluable, particularly in the NAIA District 11 playoff game against Midland. With Dawnn on the court, the Wildcats didn't just play; they made history. Her presence helped lead the team to a victorious season.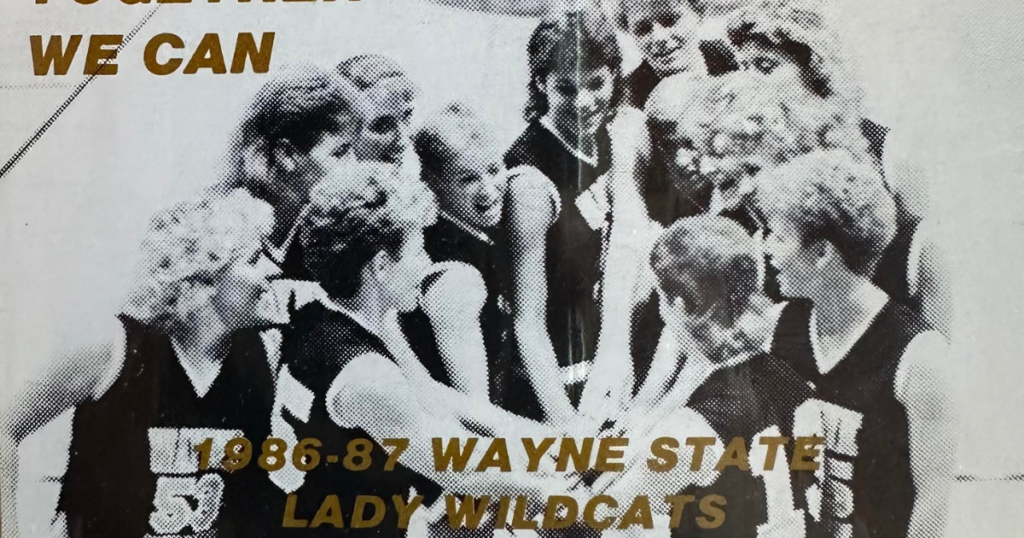 Dawnn Tucker Today
But Dawnn's life story is not just about her achievements on the court. After leaving Wayne State, Dawnn married her best friend and partner, Joe.
Their journey of love has been an adventure of 35 years and counting, filled with shared laughter, joy, and respect.
Together, they've raised two daughters. The happy family made their home in Pierce, Nebraska, where Dawnn has served the city for over 25 years. Her dedication to her work is a reflection of the same spirit she brought to her basketball career.
Dawnn Tucker´s Medical Journey
In March 2022, Dawnn was diagnosed with Amyotrophic Lateral Sclerosis (ALS), a disease that has marked a new chapter in her life.
ALS is a progressive neurodegenerative condition that affects nerve cells in the brain and the spinal cord.
This condition leads to the loss of muscle control, affecting the ability to speak, eat, and move. However, despite the physical effects, cognitive functions, like intelligence and memory, remain intact.
It is safe to say that this diagnosis was a hard blow for Dawnn and her family, since ALS is not just a medical condition; it's a life-altering reality that affects facets of everyday life.
The gradual loss of muscle control means that simple tasks, such as walking, running, or even holding objects, can become increasingly challenging.
But for Dawnn, who once dominated the basketball court with her agility and strength, the effects of ALS were not going to stop her.
The disease progressively limits mobility, making it difficult to continue with some routine activities, but she has kept active and positive through it all.
Dawnn's spirit remains unbroken. Her journey with ALS is marked not by defeat but by courage, resilience, and an unyielding will to fight.
How the Nebraska Greats Foundation Served Wayne State Basketball Standout Dawnn Tucker
ALS can be a very tough time, but the good news is that she isn't alone; not only her family and friends are there to support her, but at the NGF we are committed to making her life easier.
While Dawnn continued her battle with ALS, we were working to award a grant to help her everyday routine be much smoother.
The grant will be used to install a handicapped-accessible bathroom and a ramp into her home. These modifications are crucial for maintaining Dawnn's independence and safety as her condition progresses.
Soon, Dawnn will have a more accessible and adaptable space to continue her life and enjoy her family the way she deserves.
"I am beyond blessed and grateful that the Nebraska Greats Foundation is able to help with an accessible bathroom and a ramp for the front door. These things are going to make my life so much easier as I journey through my battle with ALS. I'm honored to become part of the Nebraska Greats Foundation family! Thank you from the bottom of my Heart for your generosity. You guys are Amazing!"

Said Dawnn.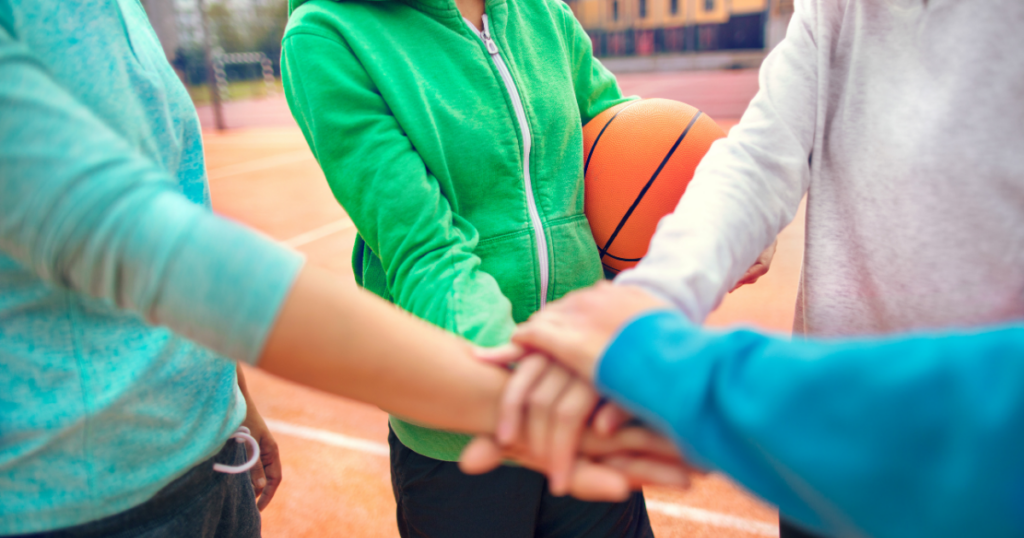 Wayne State College and The Nebraska Greats Foundation
Dawnn is the second former Wayne State student to receive support from the NGF, and we hope to help many more Wildcat athletes in need of medical assistance.
For ten years now, the foundation has been serving athletes from the 16 colleges and universities in Nebraska. Our mission is to stand by our athletes, just like we did for Dawnn Tucker in her times of need.
The NGF's support for Dawnn goes beyond financial aid. By standing with her in her fight against ALS, we´re sending a powerful message of solidarity and community spirit.
The Nebraska Greats Foundation
We believe that every individual and organization has a role to play in empowering athletes and enriching our community.
The Nebraska Greats Foundation is a non-profit organization that provides financial assistance to former athletes and ex-athletes from Nebraska's colleges and universities who face medical challenges.
Thanks to this support, we can alleviate some of the mental health issues that Nebraska athletes are going through during their recovery process.
If you know of an athlete friend or family member who needs access to specific treatments and services, let us know to potentially alleviate some of the stress associated with managing these conditions.
With your help, we can make the Nebraska sports scene a safer place for our community athletes. Wondering how to help? Donate today or reach out to us. Most donations are tax-deductible.